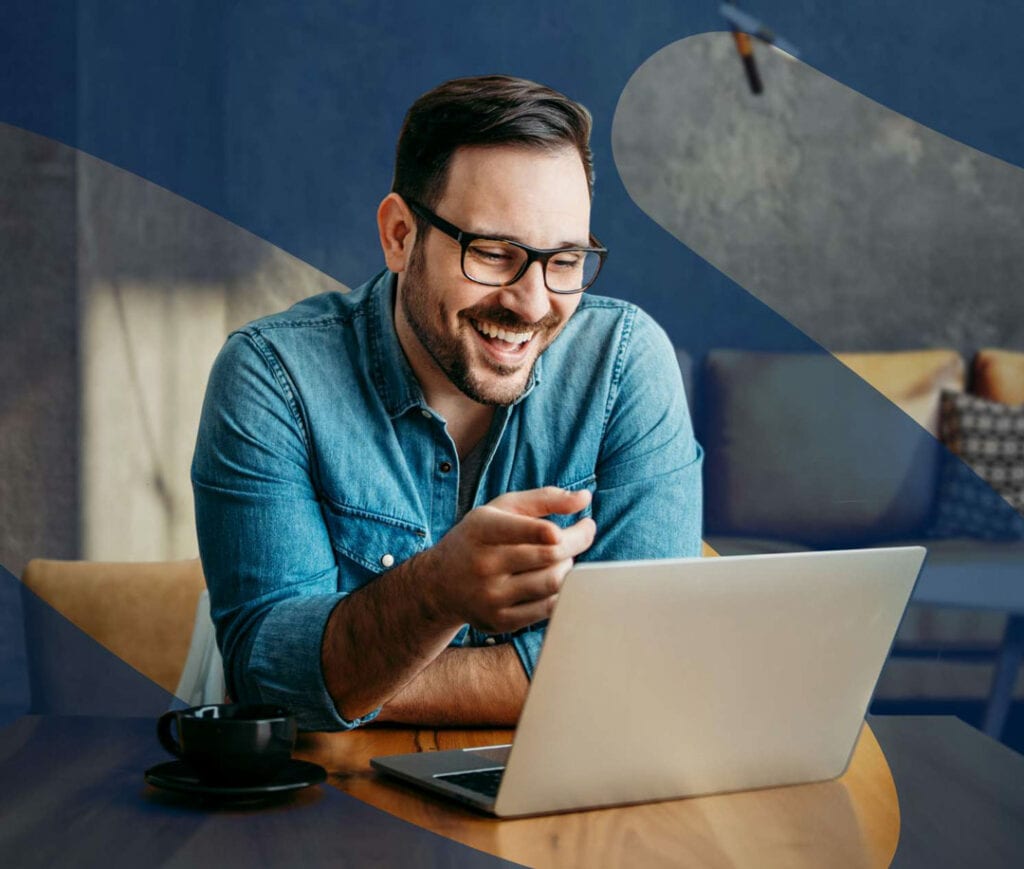 Exclusive to Birchwood, start your purchase online with newly expanded options. Including additional savings, no-charge reservation, full payment options and finance arrangements all available from the comfort of your home.

a better auto buying experience
Our new digital auto buying platform does all the hard work, in a few easy steps.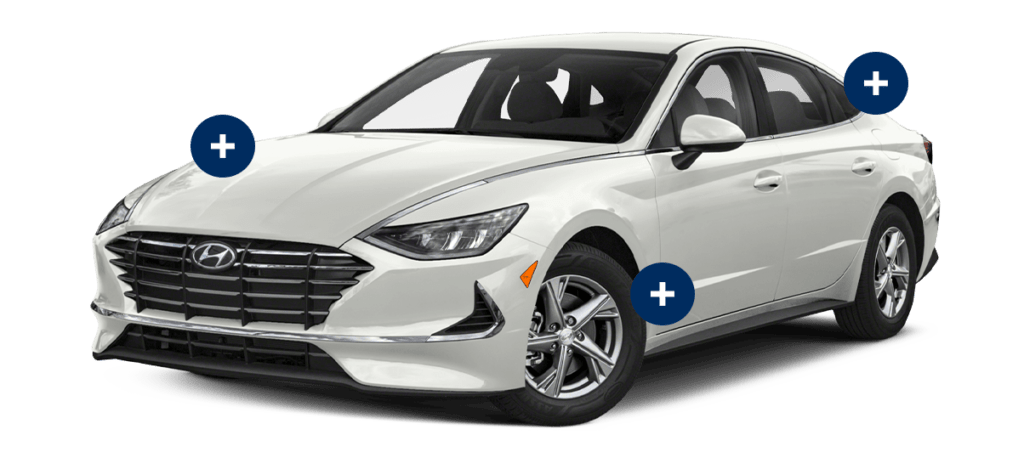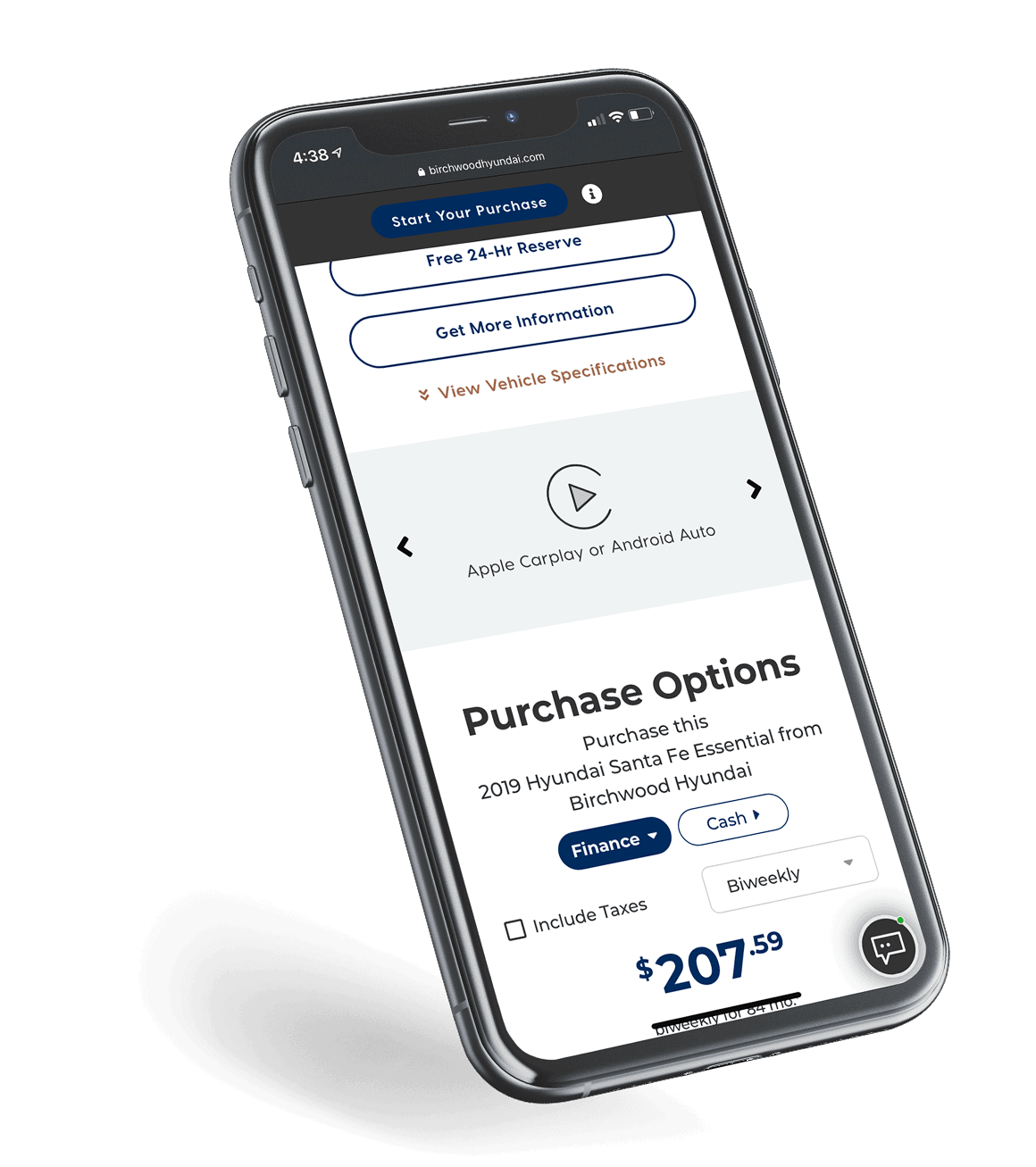 We all do things a little differently, including vehicle shopping.
With You Drive, the choice is yours.
Our online tool puts you in control of your auto buying experience. We've added new features to make it easier for you to shop. You Drive puts you in control from start-to-finish.
Car buyers want more control over their shopping experience
Birchwood is investing in the first online platform for custom car buying.
Browse all the ways we've made your online shopping experience easier.
Apply for your pre-approval, on the spot.
Products and warranties tailored to your needs available for online purchase.
Full transaction, confirmation and payment arrangements completed 100% online.
Choose from most popular accessories for your chosen vehicle.
Transparent/Real-Time Pricing with no hidden fees including all relevant discounts.
Reserve your purchase for 24 hours.
Text, video, phone or email – you choose how you contact us.
Choose your additional savings on the spot.
Have your vehicle delivered to your door.
Save your progress, buy when you're ready.
View Top Vehicle Features
Build your dream vehicle, all in one place.
View your estimated trade-in value, quickly.

a better online buying experience.