2022 Hyundai Elantra Winnipeg, MB
Stay connected and protected.
There's no mistaking the striking and sporty design of the ELANTRA. Inside, leading-edge tech and safety help keep you connected and protected.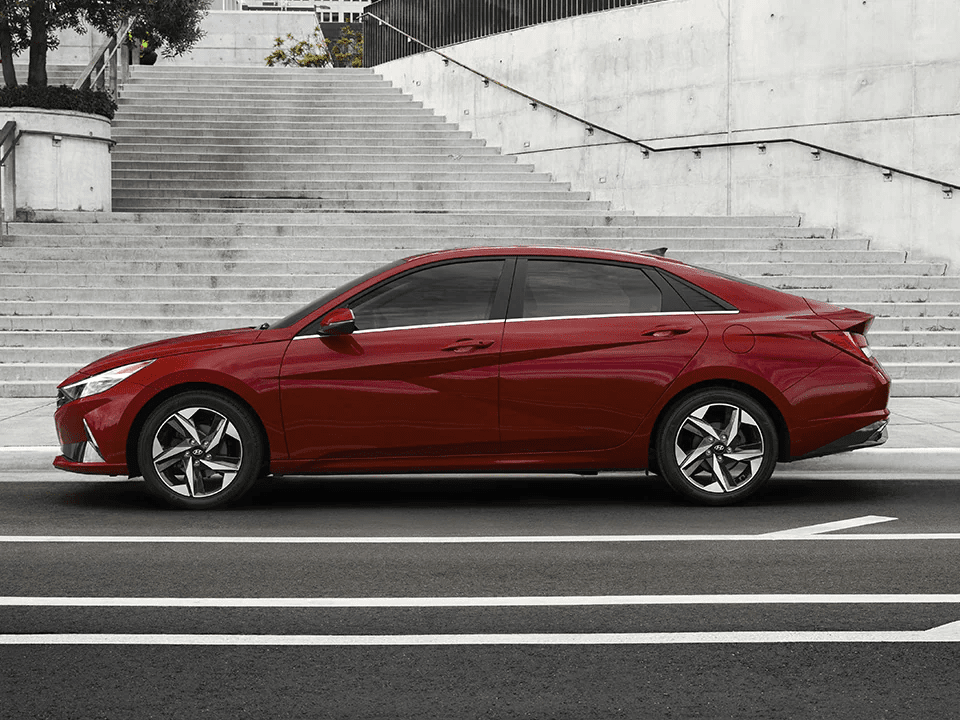 Striking from every angle.
The ELANTRA's striking look starts with angled lines and a bold front grille.
Elevate your drive with the wraparound, driver-centric design of the ELANTRA.
At the core of the ELANTRA is the SUPERSTRUCTURETM, a state-of-the-art platform built with our very own Advanced High-Strength Steel to deliver exceptional stiffness and strength. In the event of a collision, the SUPERSTRUCTURETM helps protect occupants inside the vehicle by absorbing harmful energy and redirecting it away from the passenger compartment.