The excitement is electric.
The beautifully designed IONIQ 5 marks the beginning of our brand-new EV series. With a suite of innovative features such as an extensive, estimated range of up to 480 kilometres*; augmented reality heads up display; eco-friendly recycled materials; available AWD and enough space for the whole family, this compact CUV raises the standard for electric vehicles. And when charging with an 350-kW DC fast charger, it can be charged from 10% to 80% in an incredible 18 minutes. Or when you're looking for a quick cruise, a 5-minute charge will give you a range of over 100km. But don't wait too long, quantities are limited. You won't want to miss your chance to experience this electrifying ride.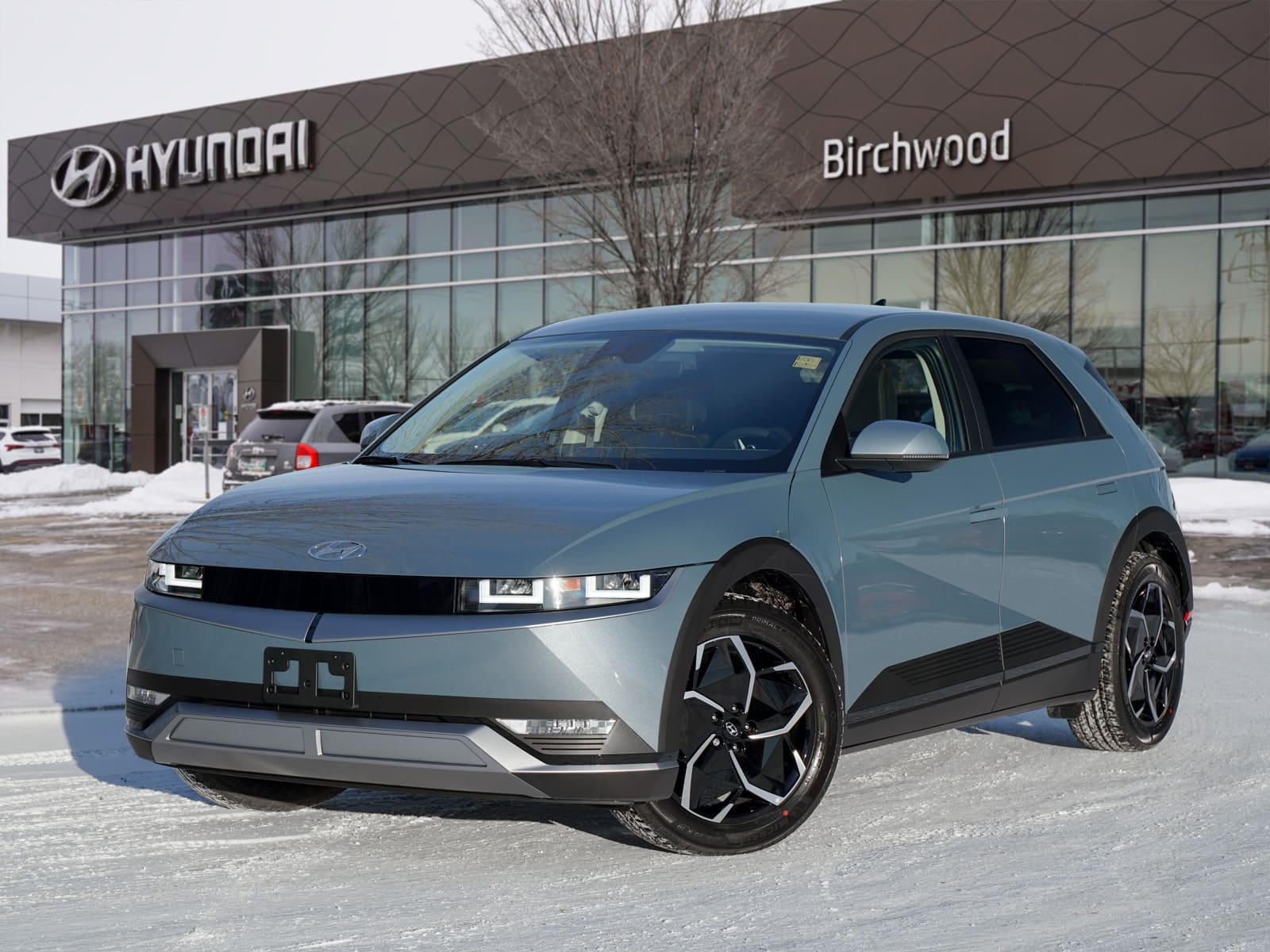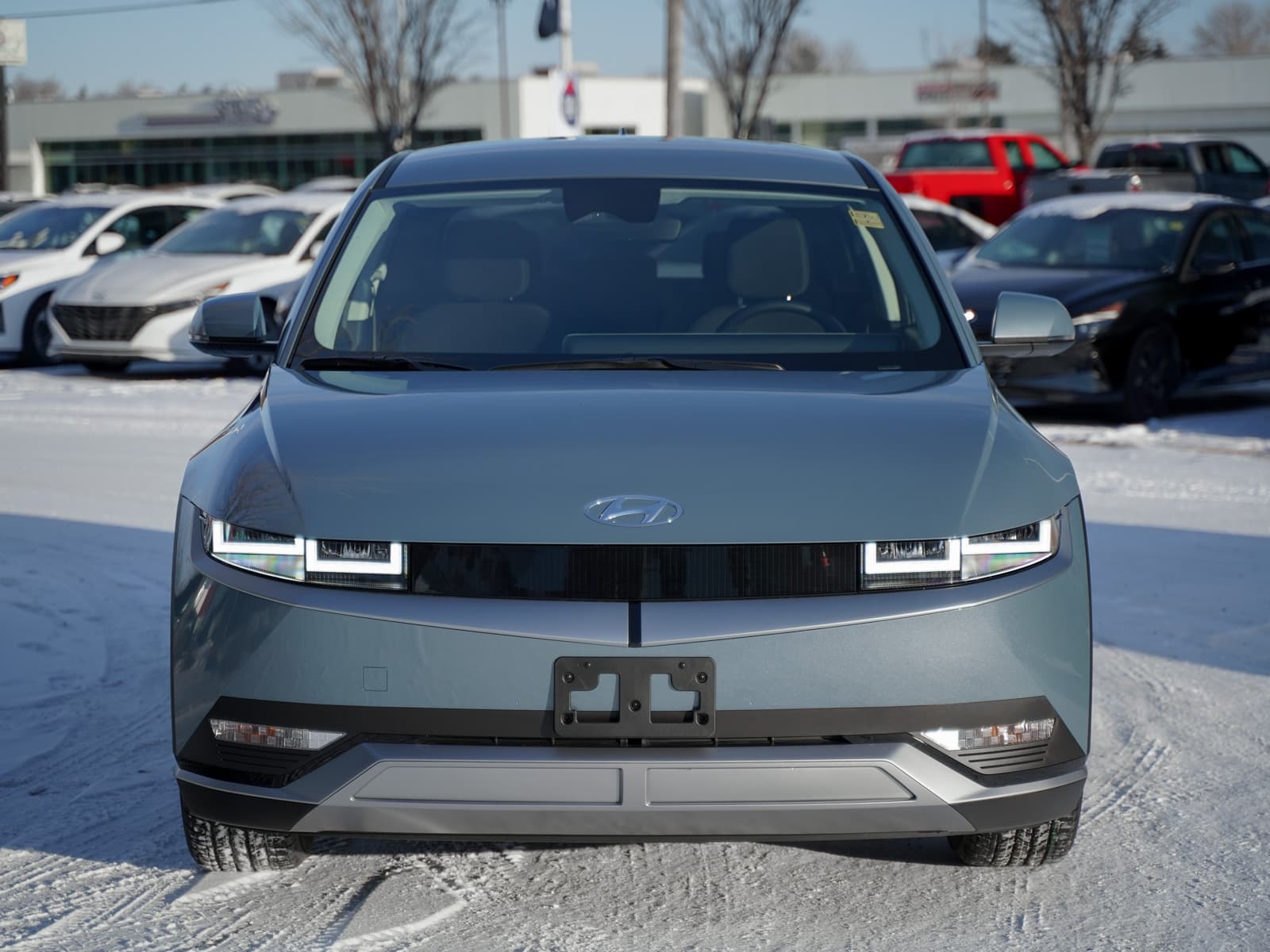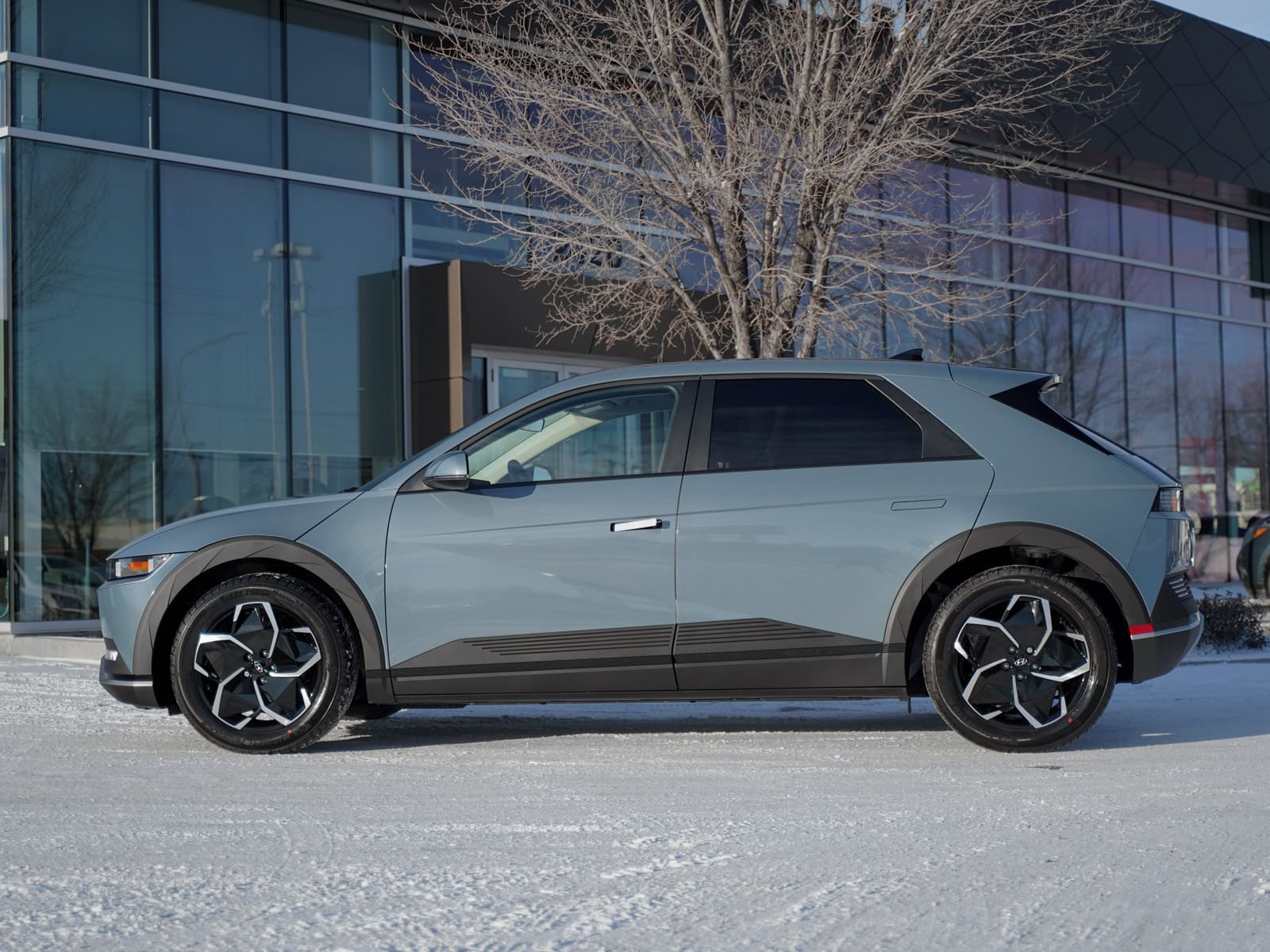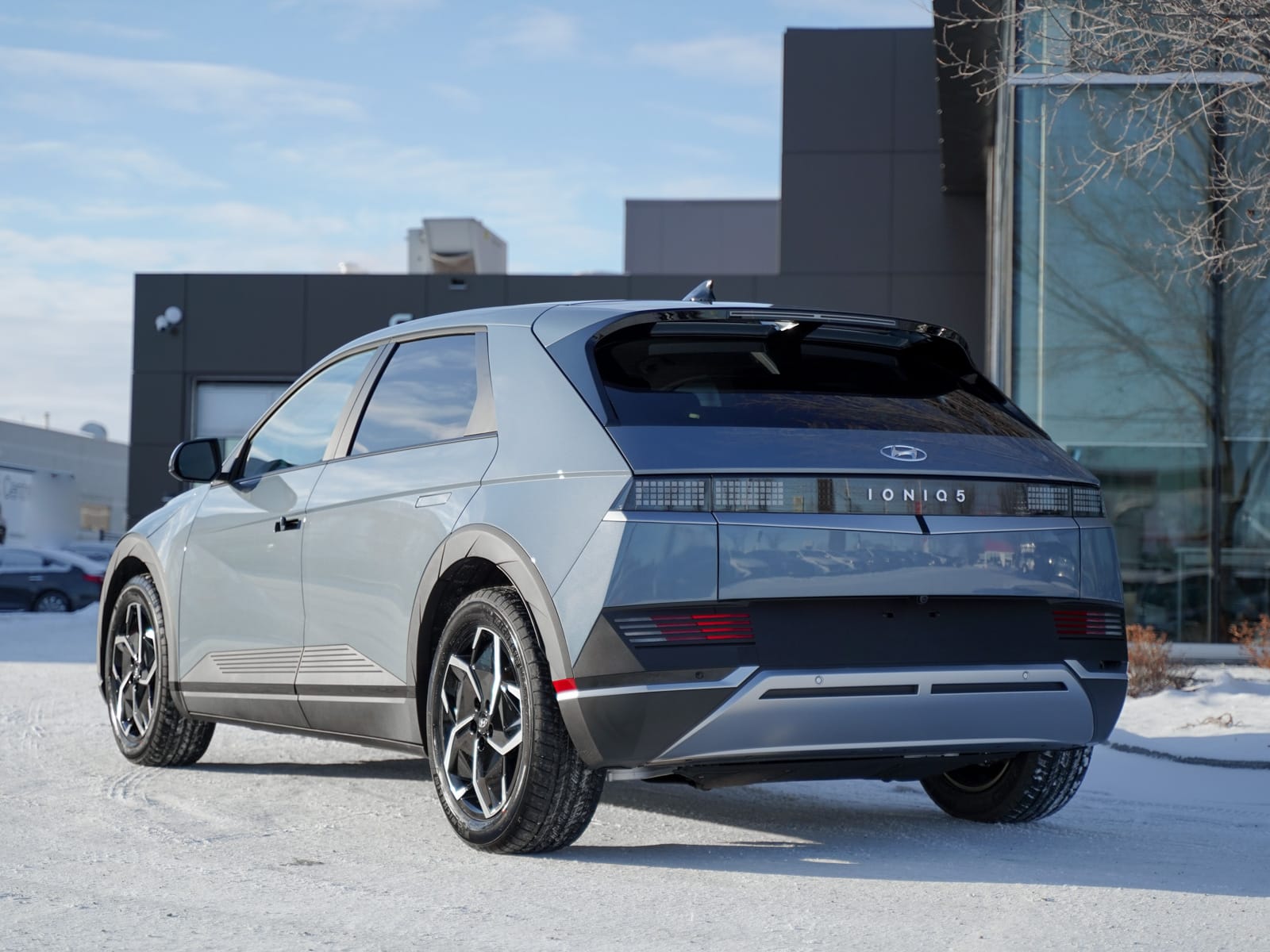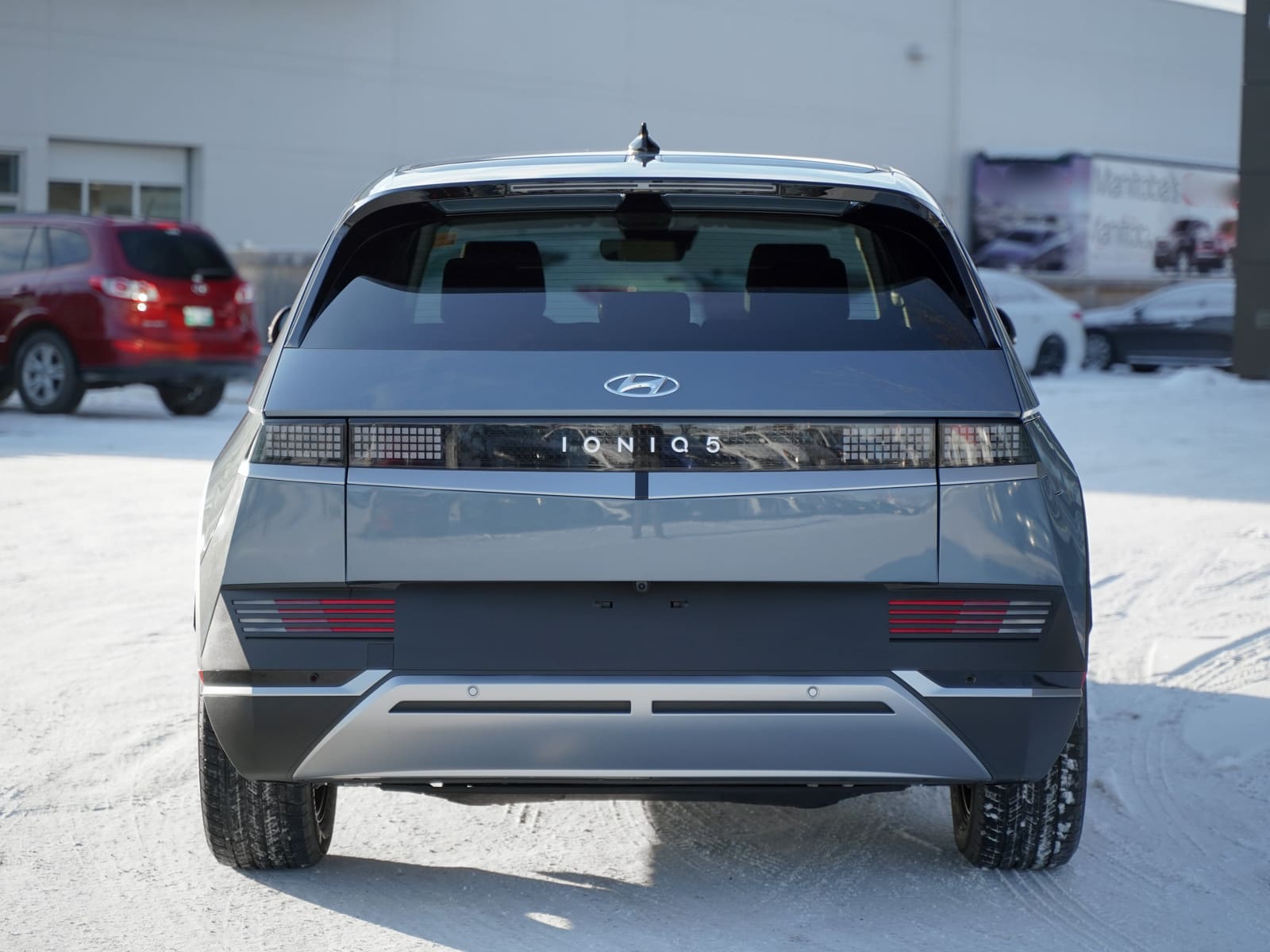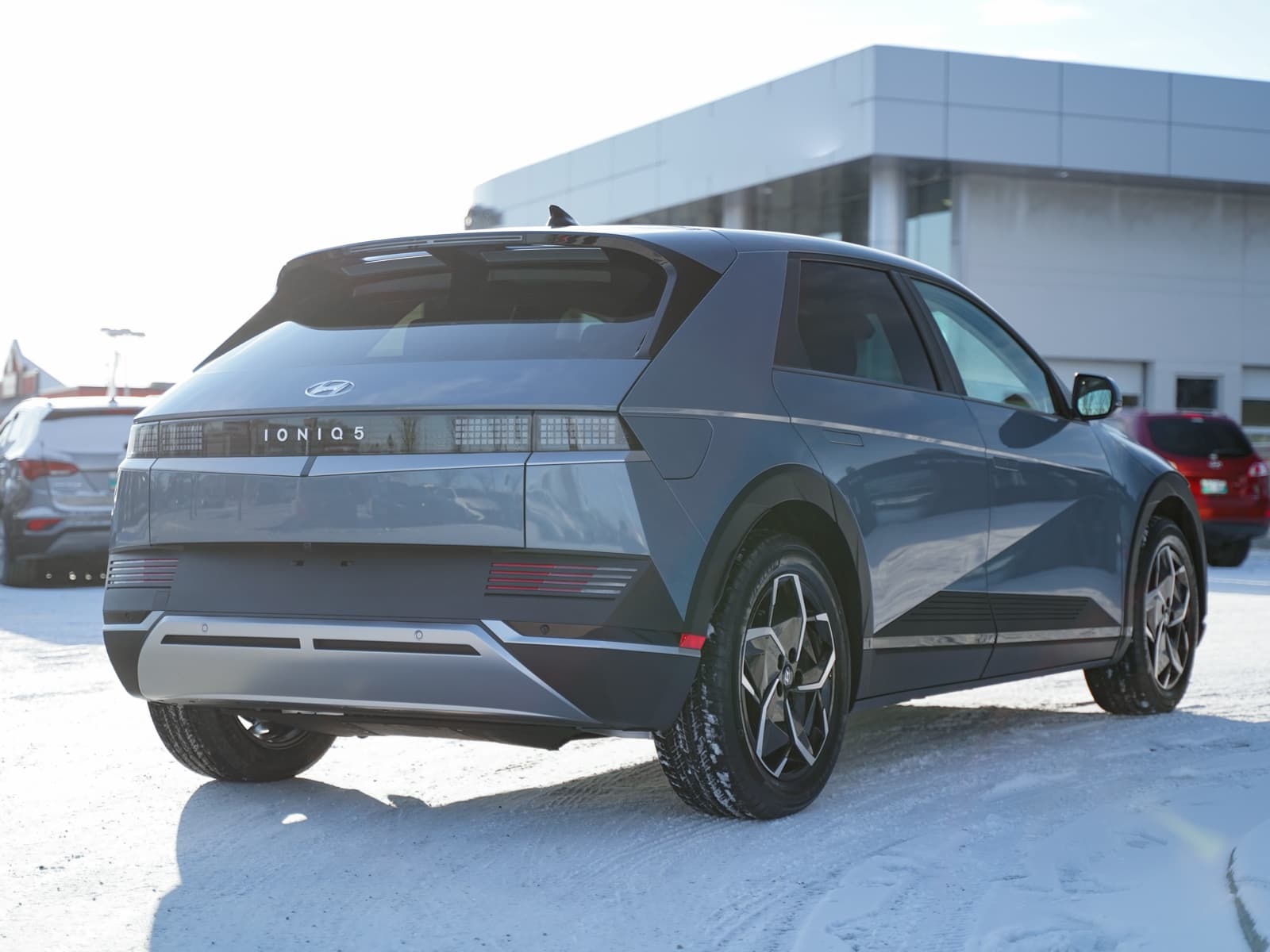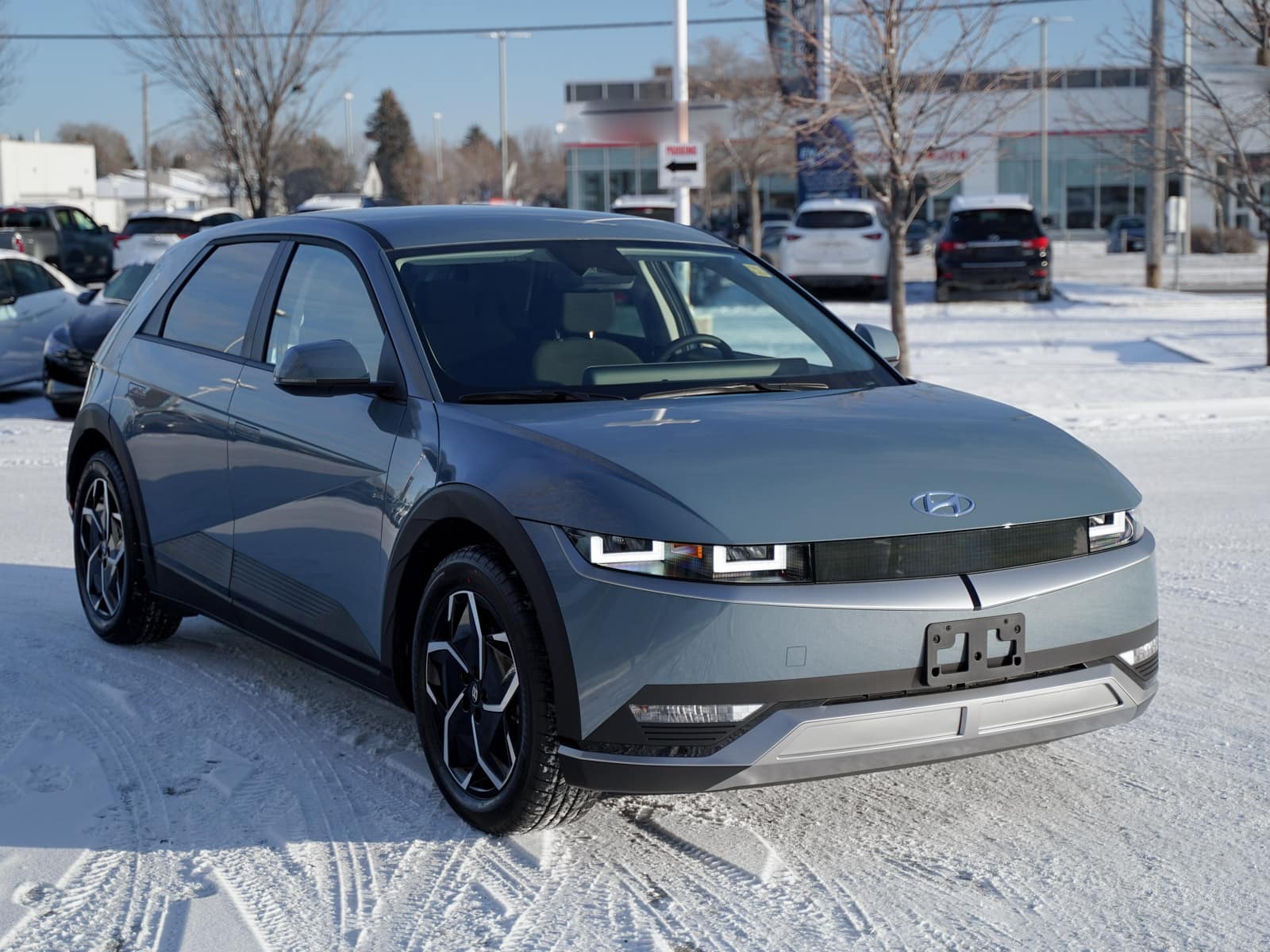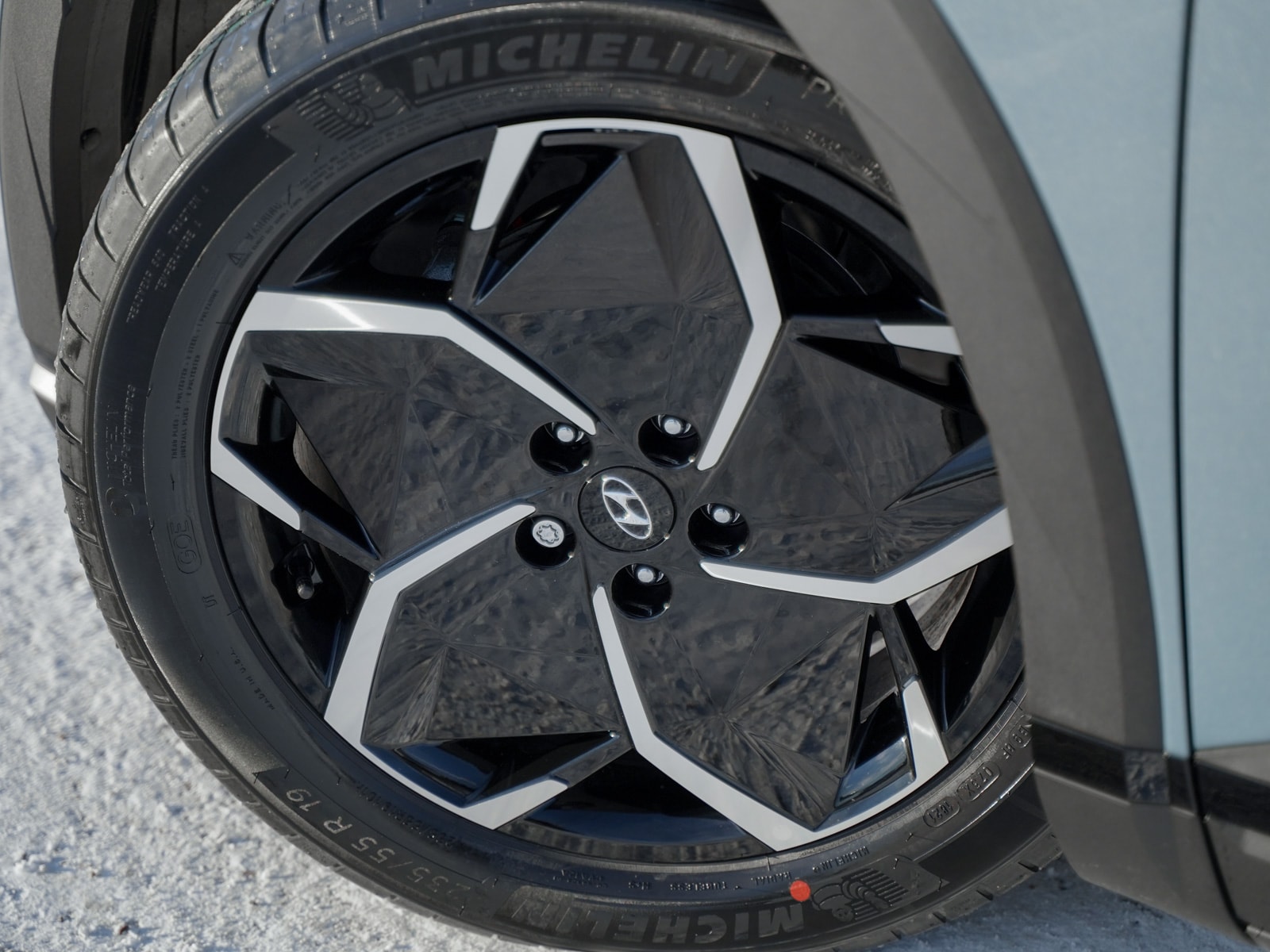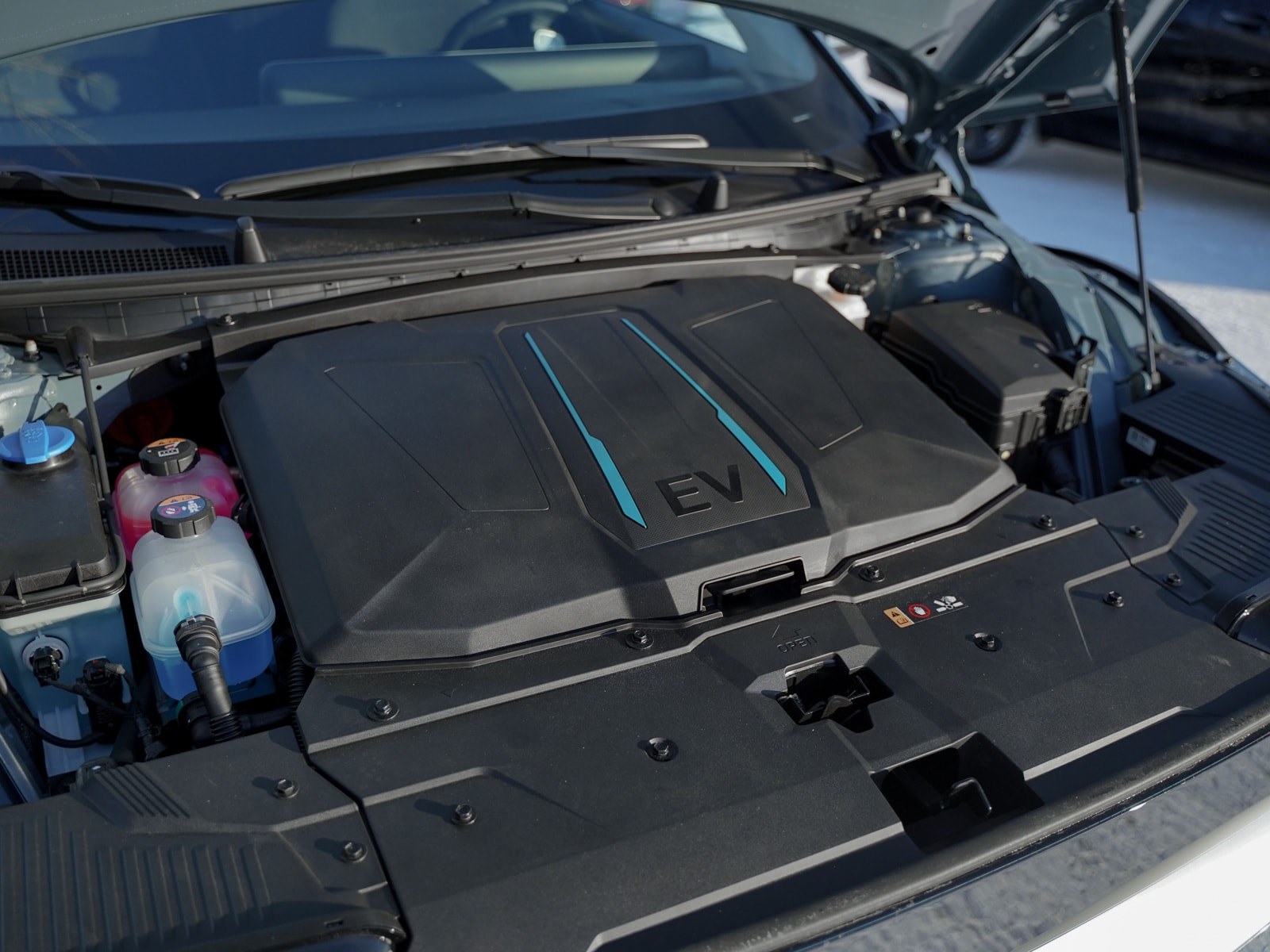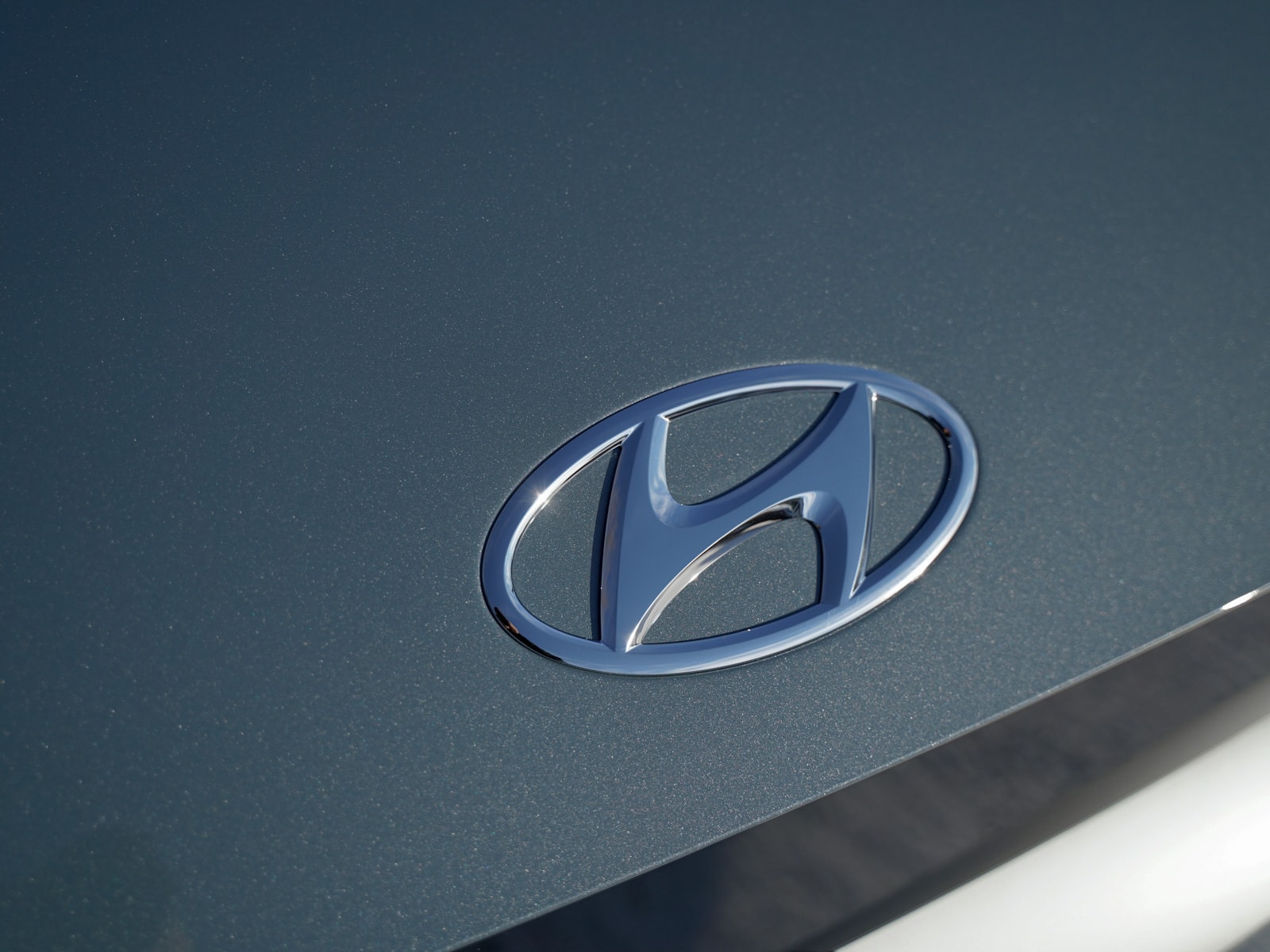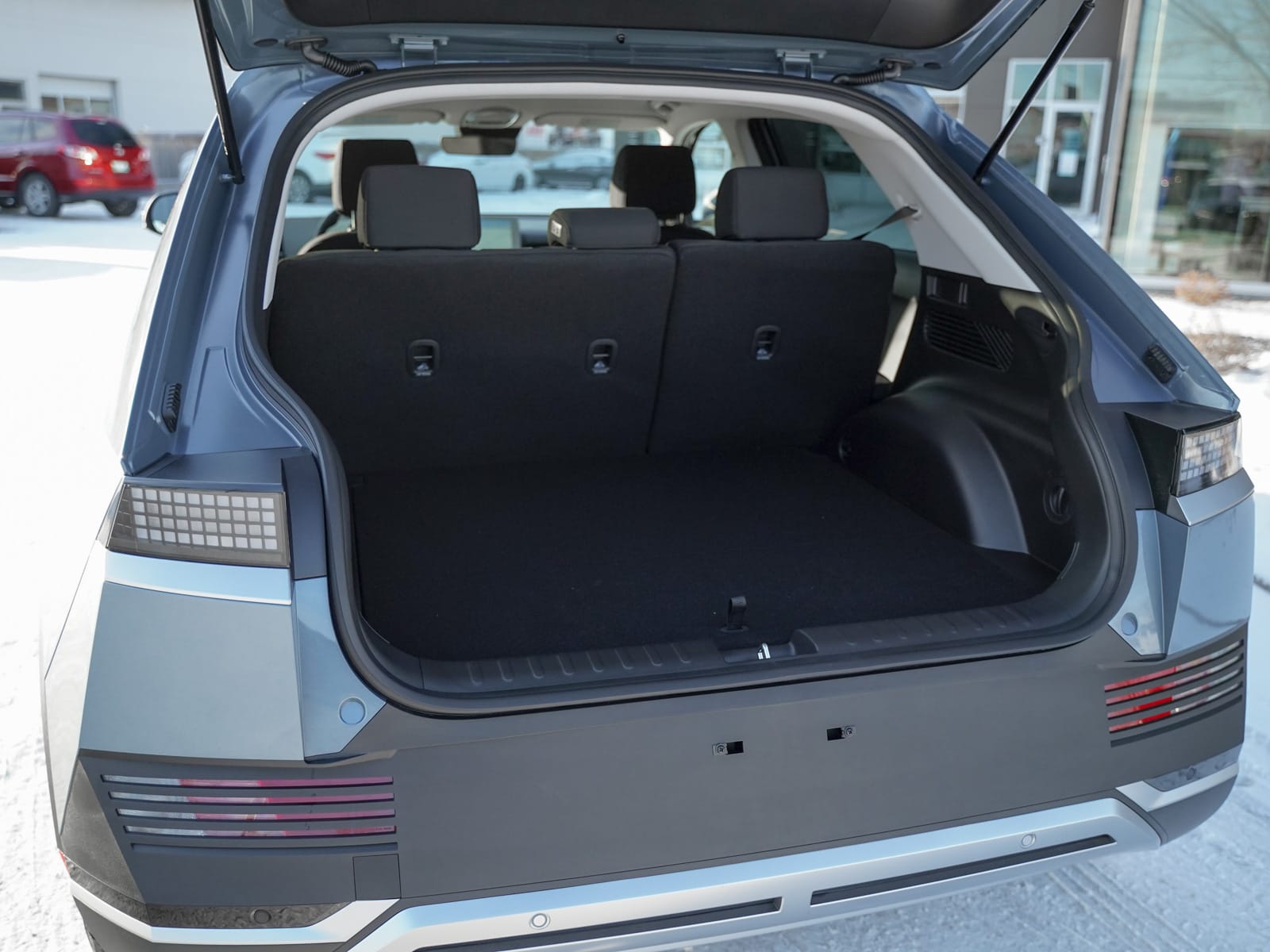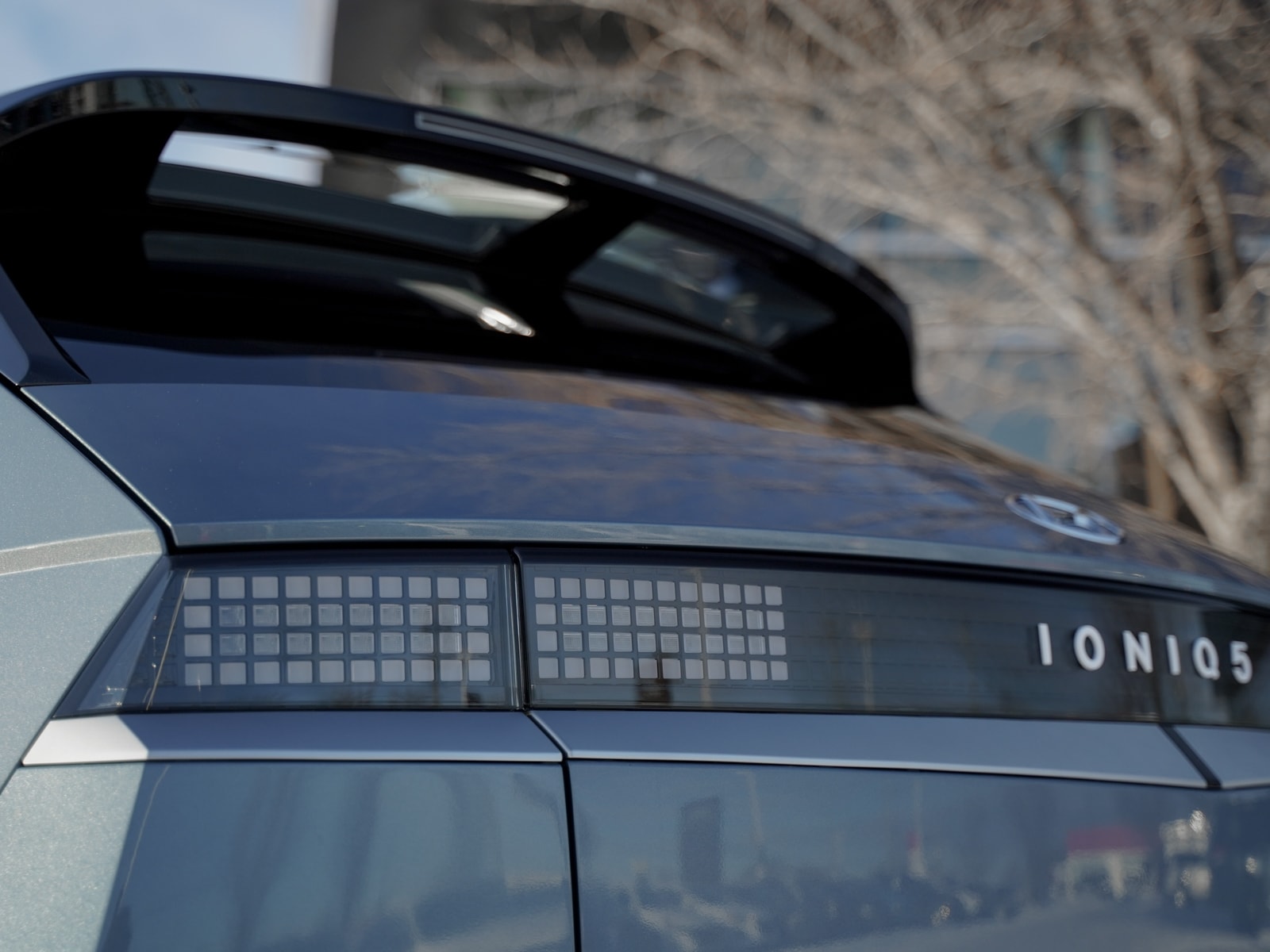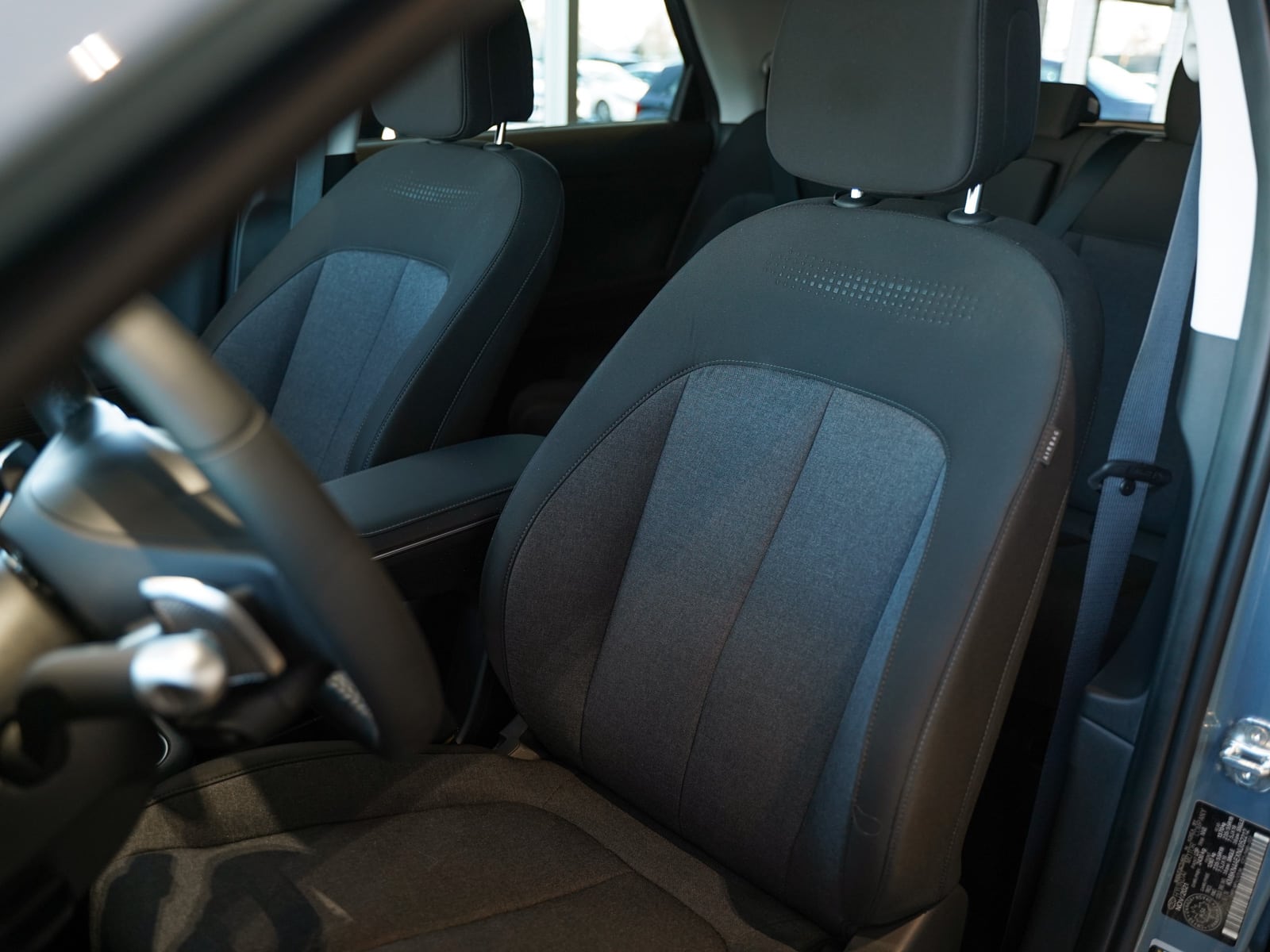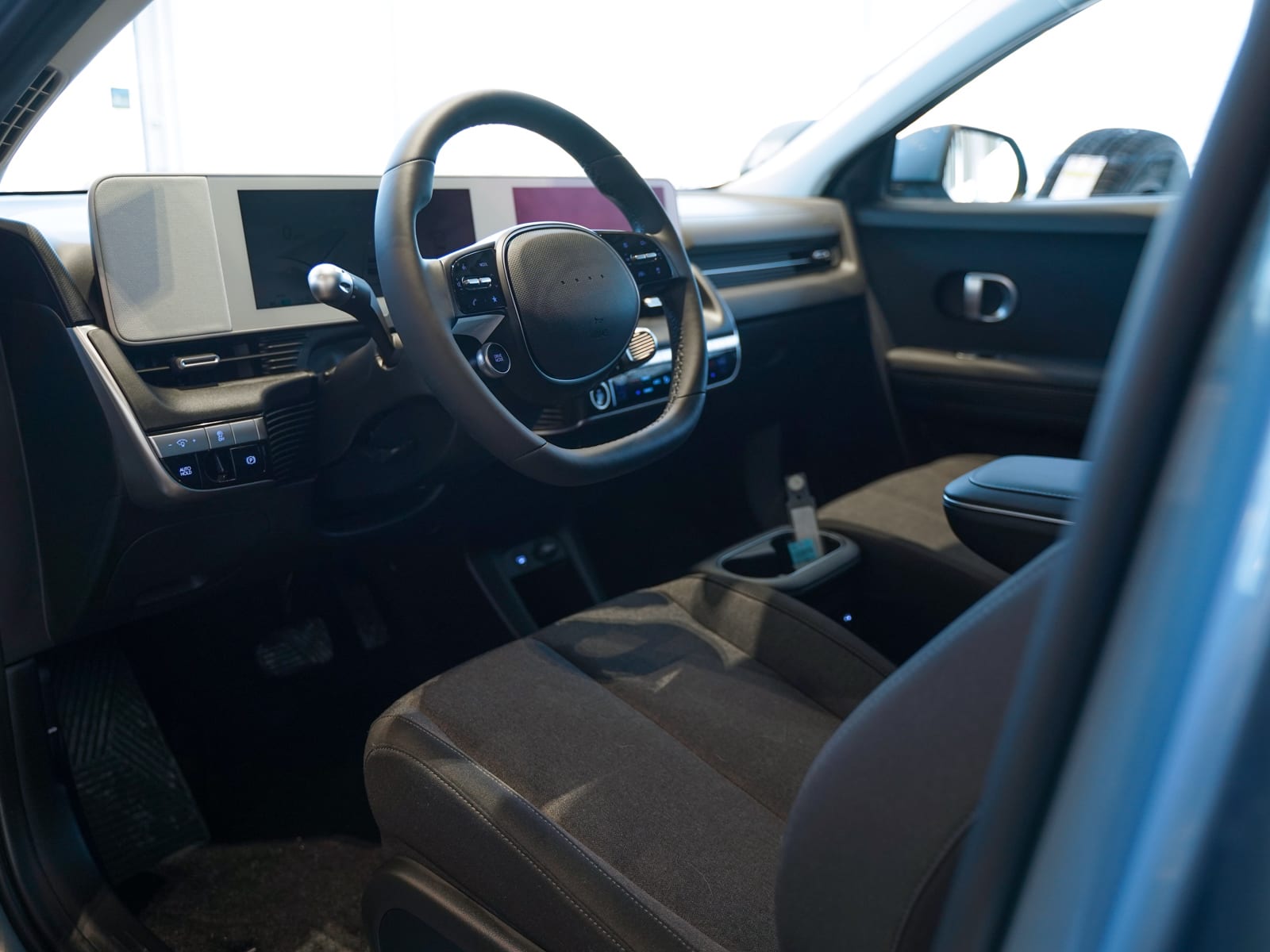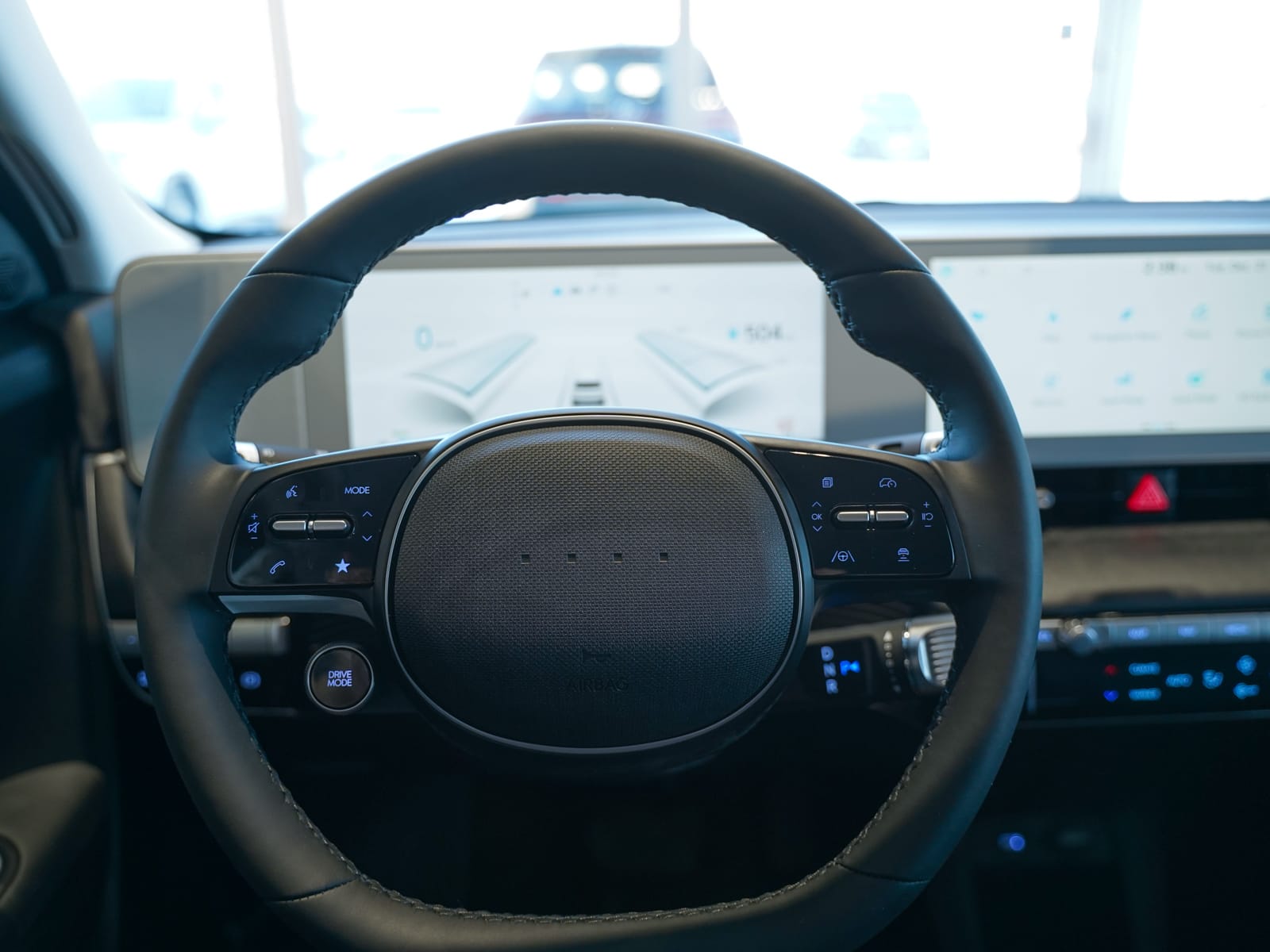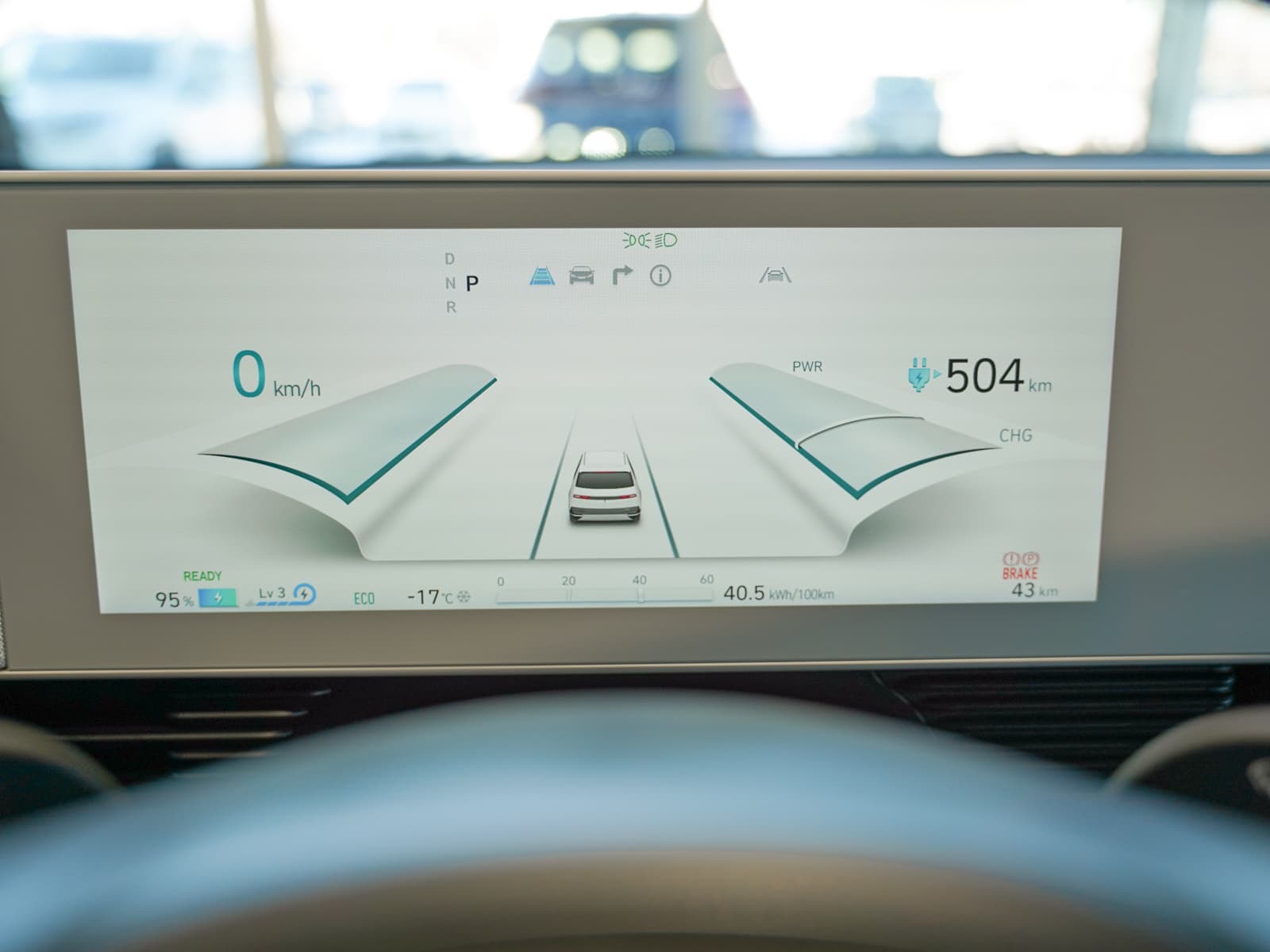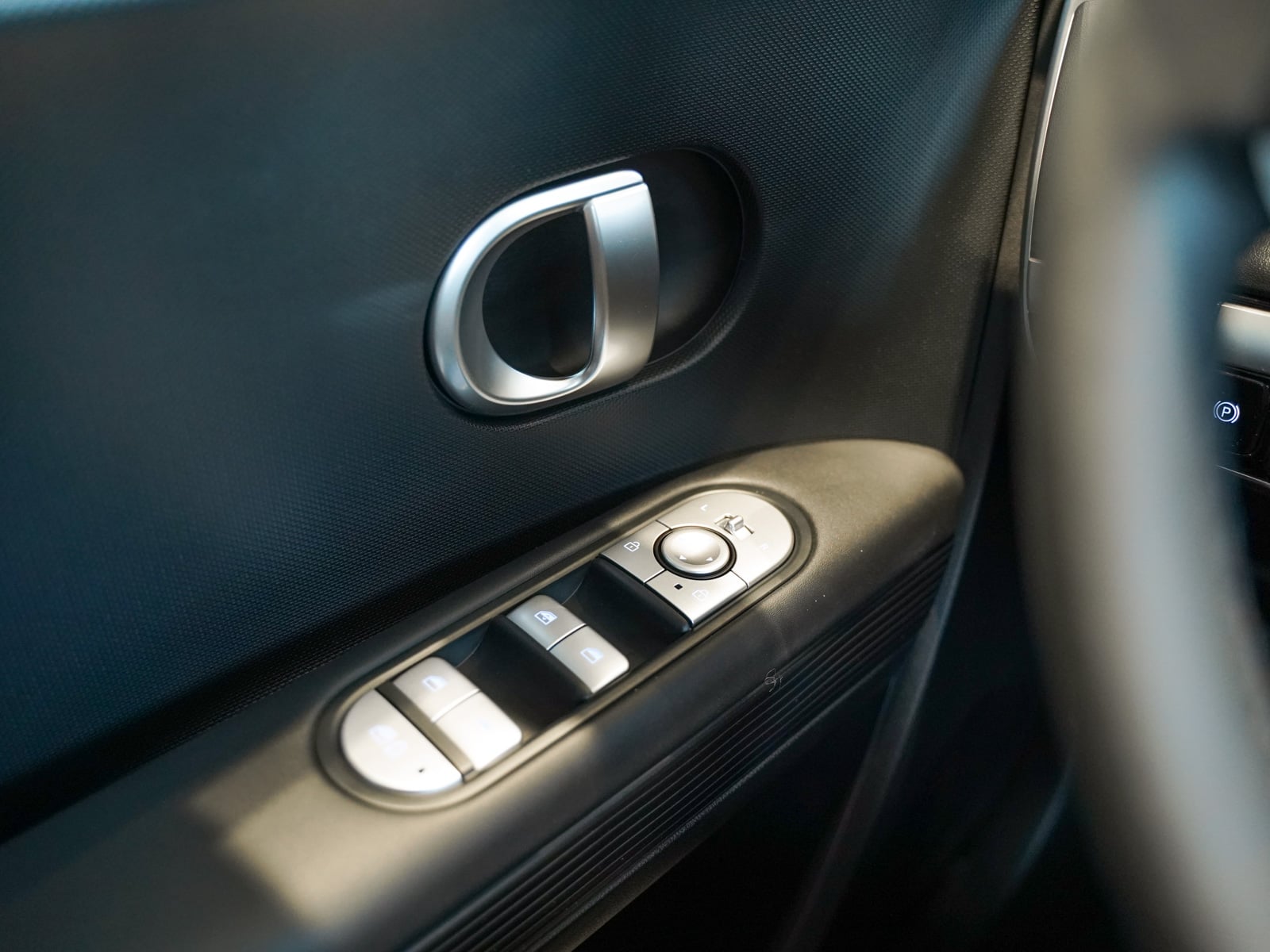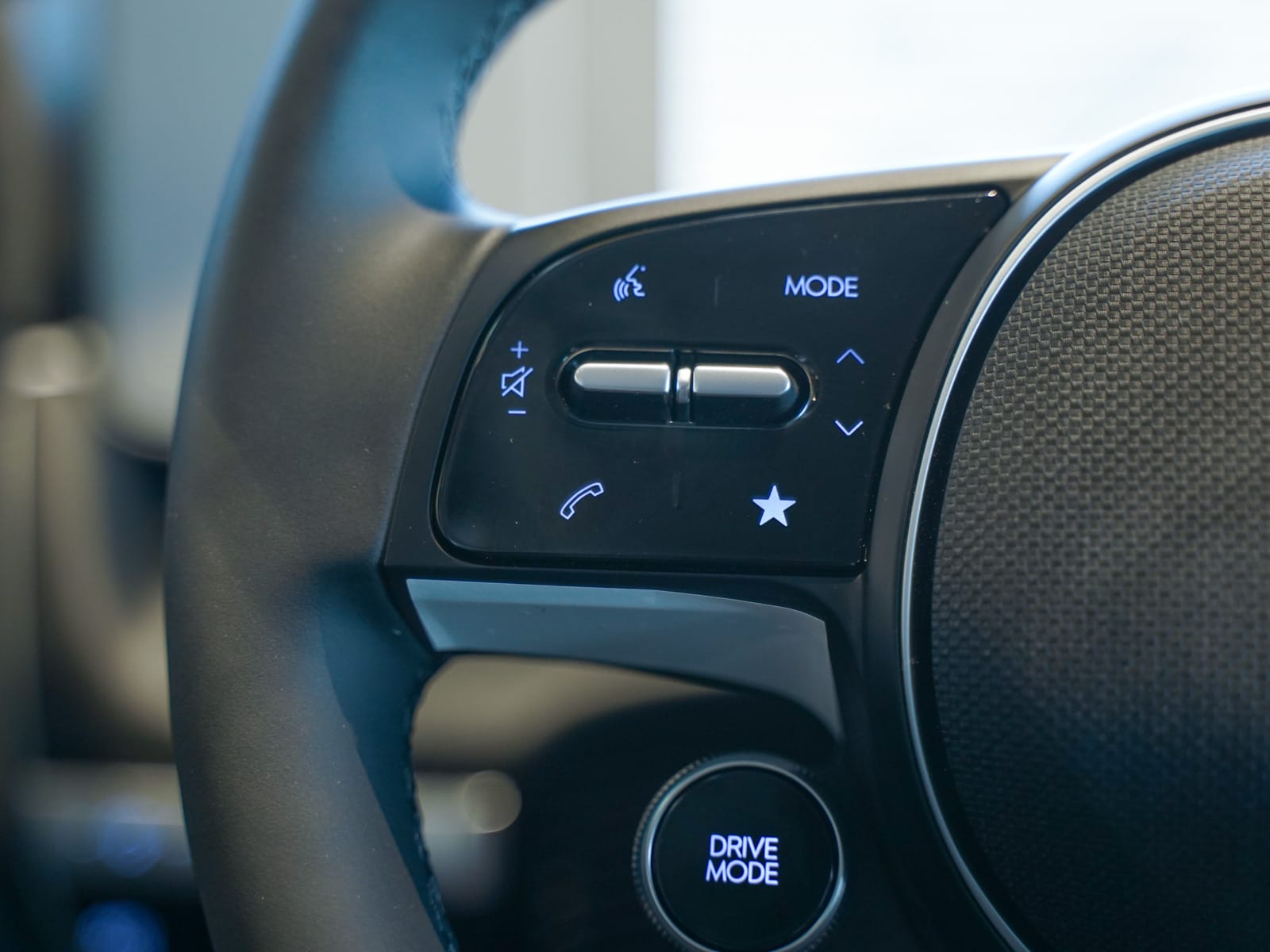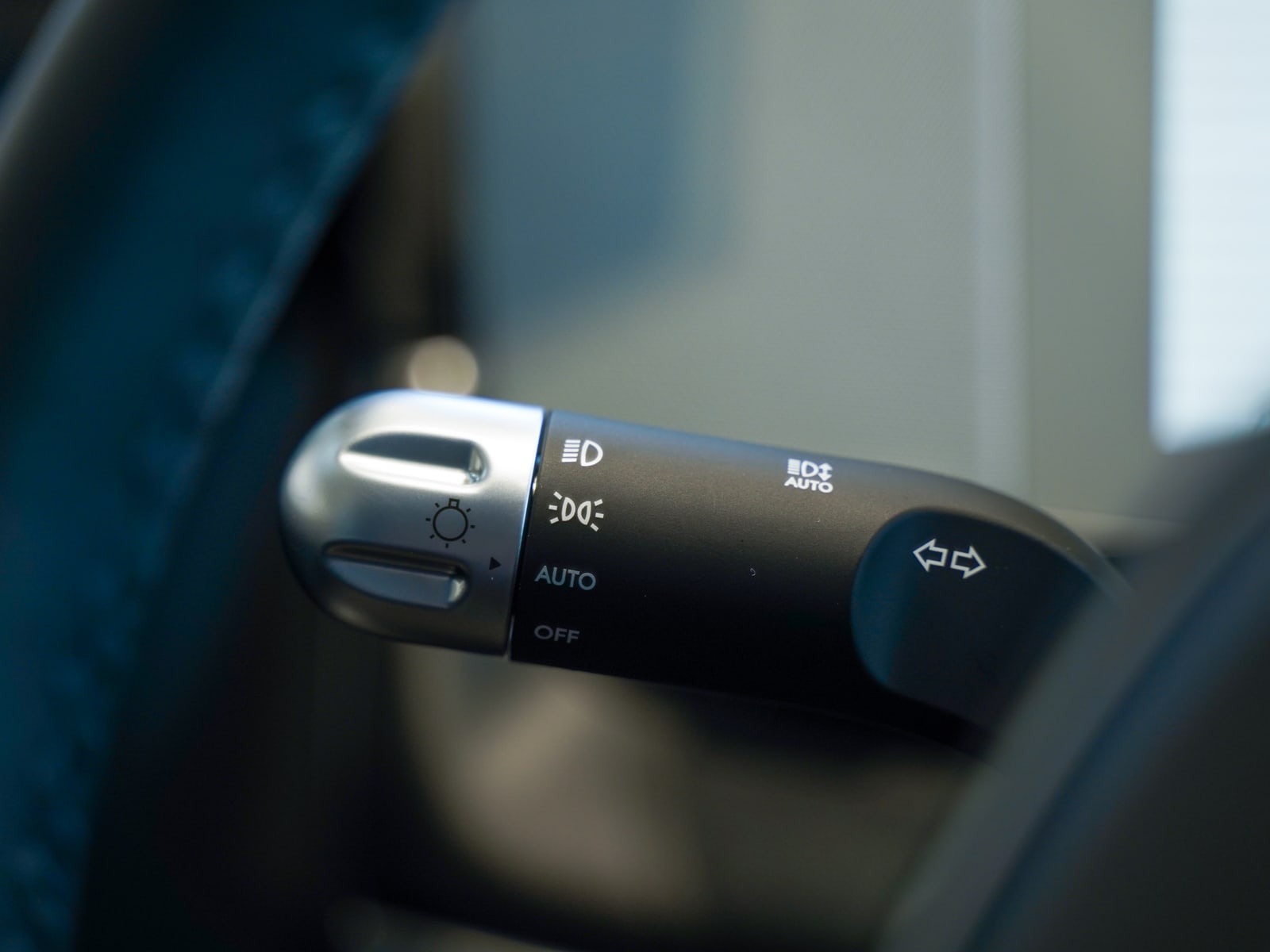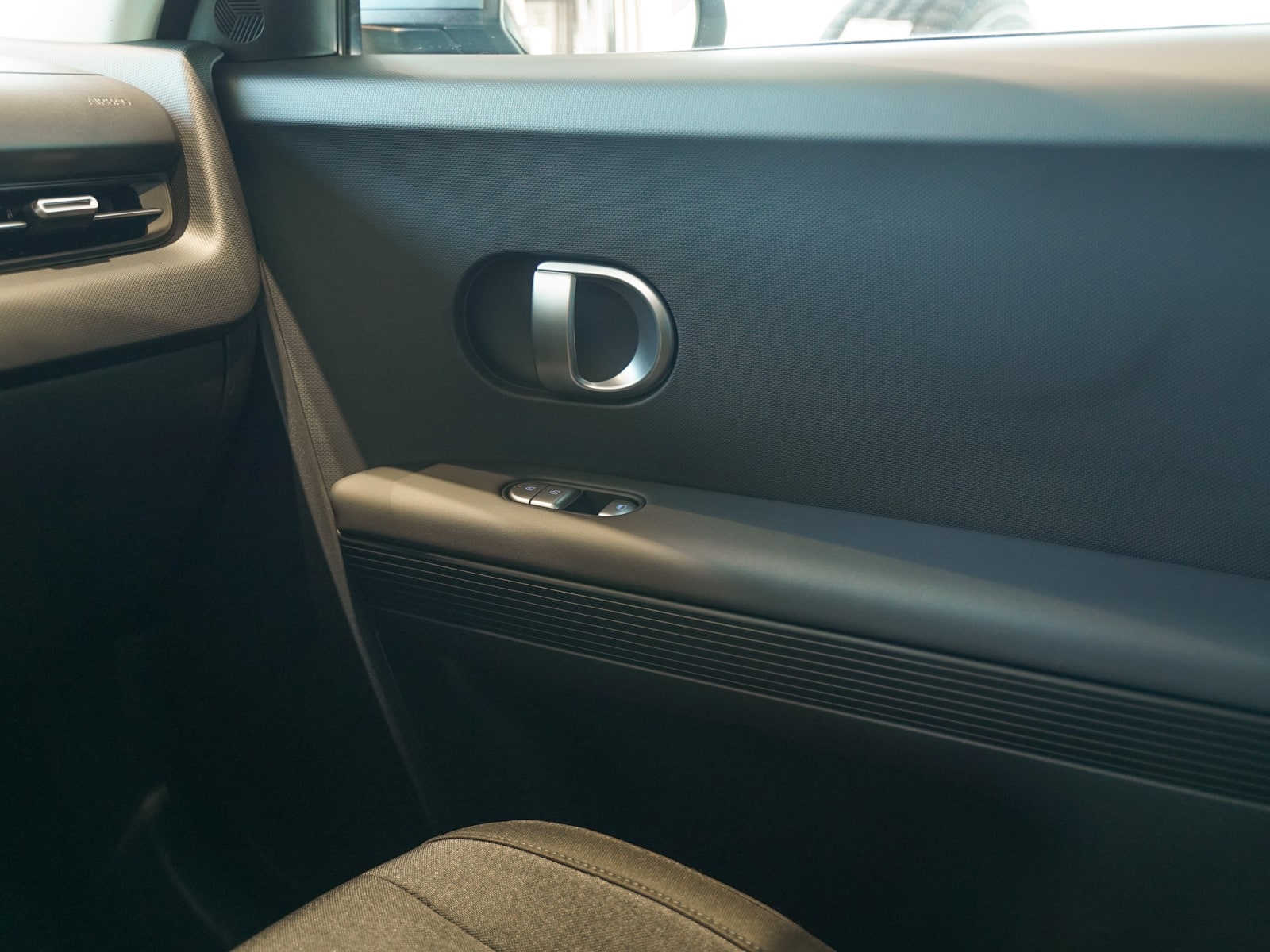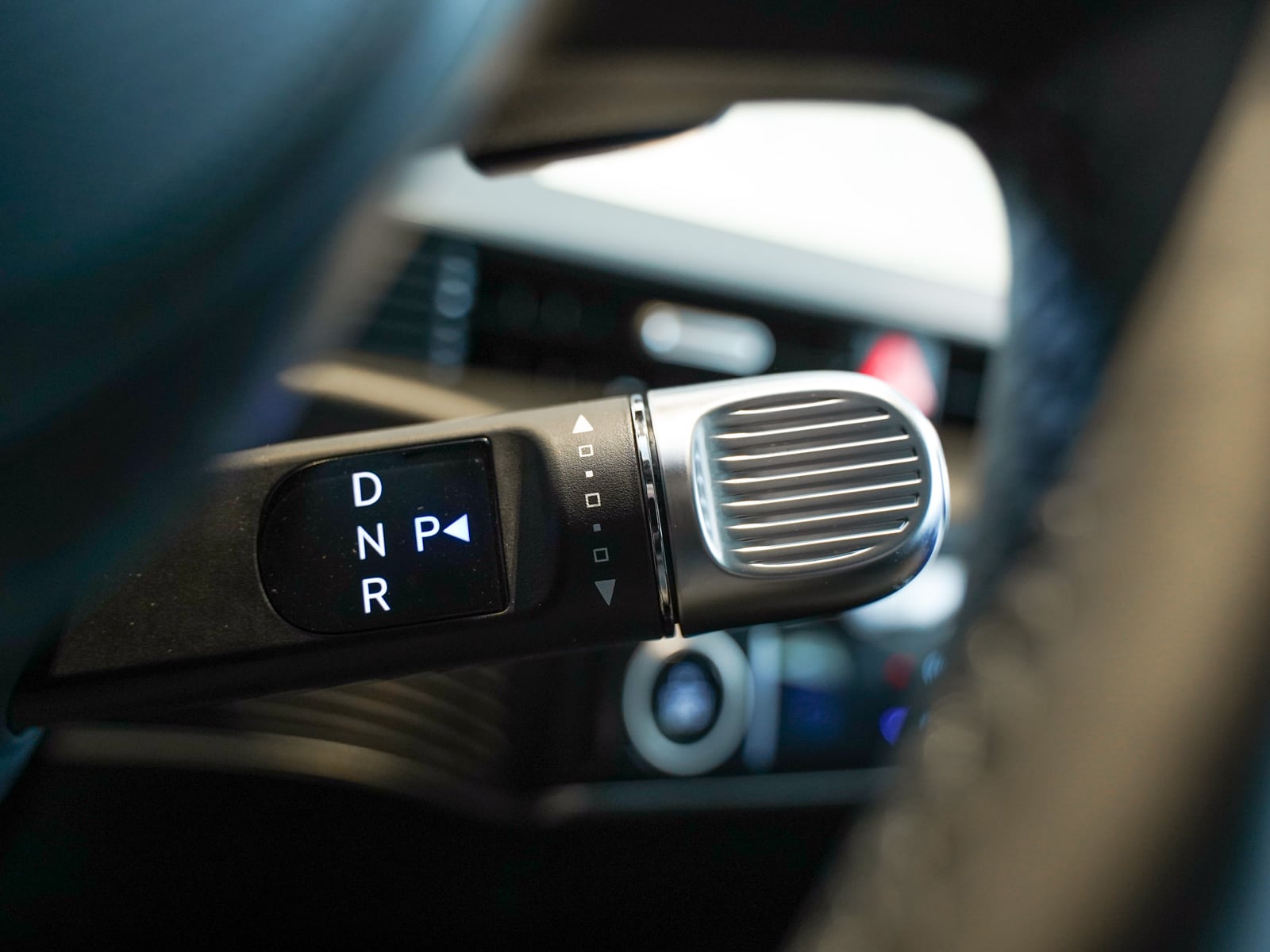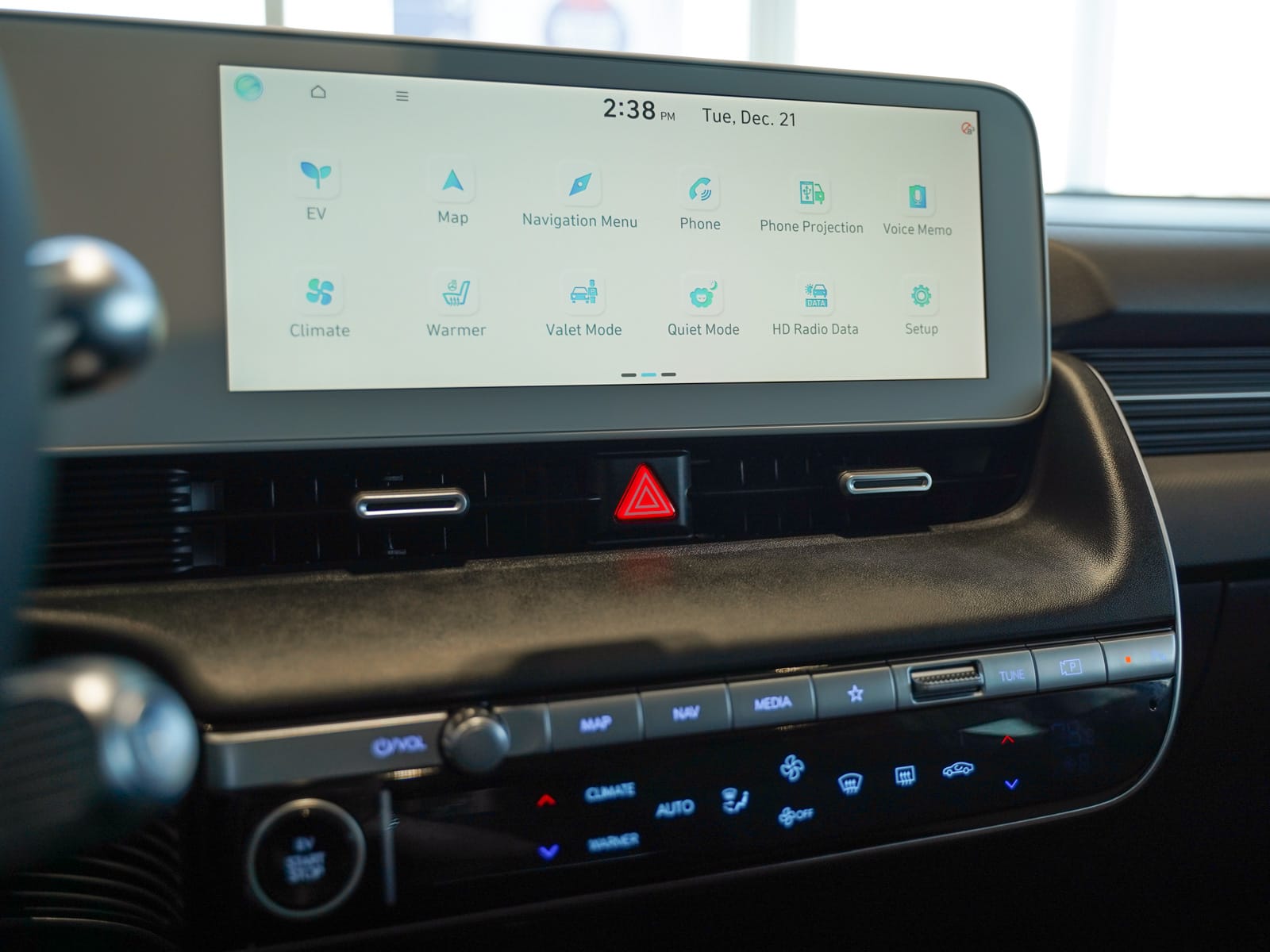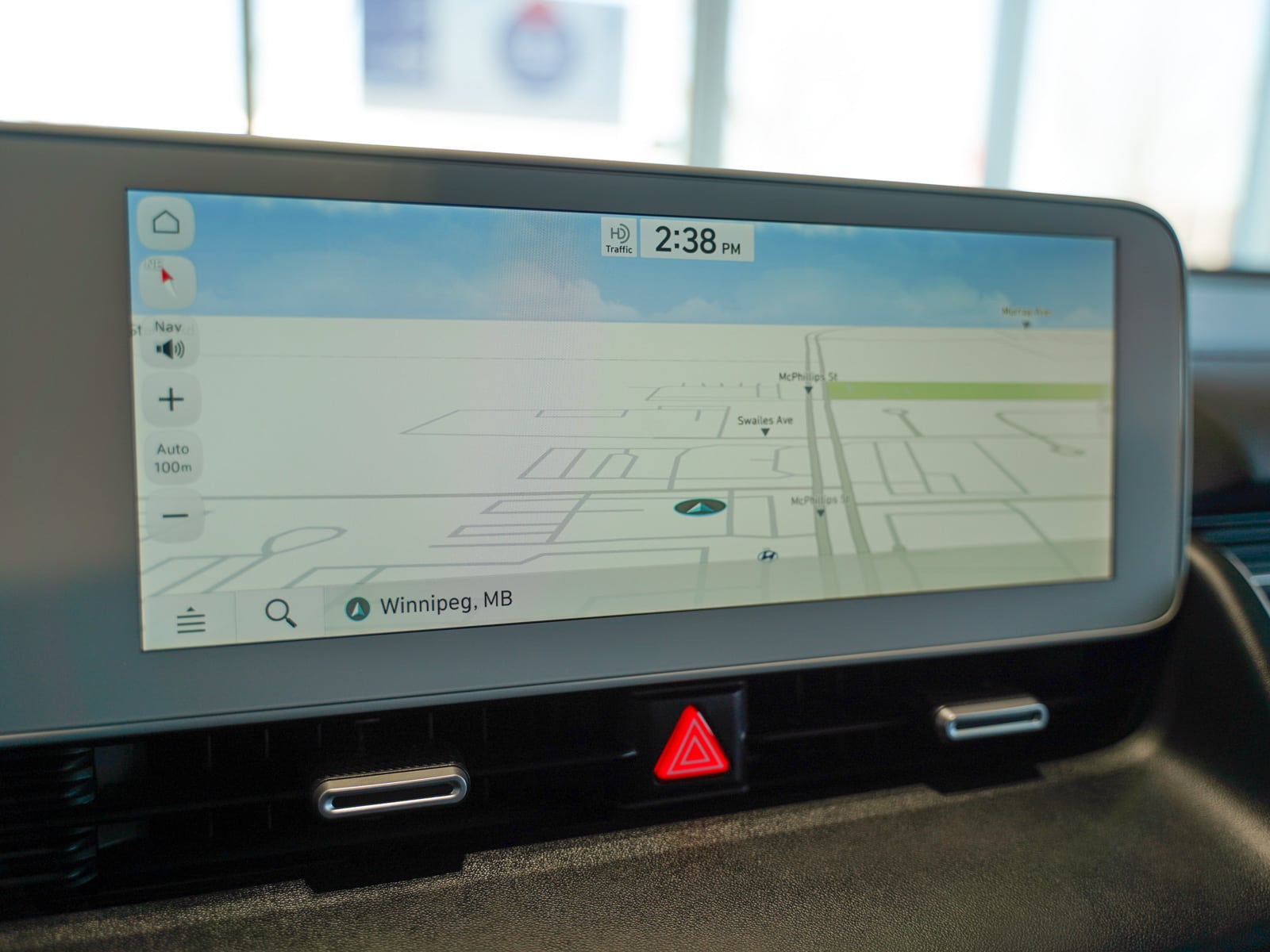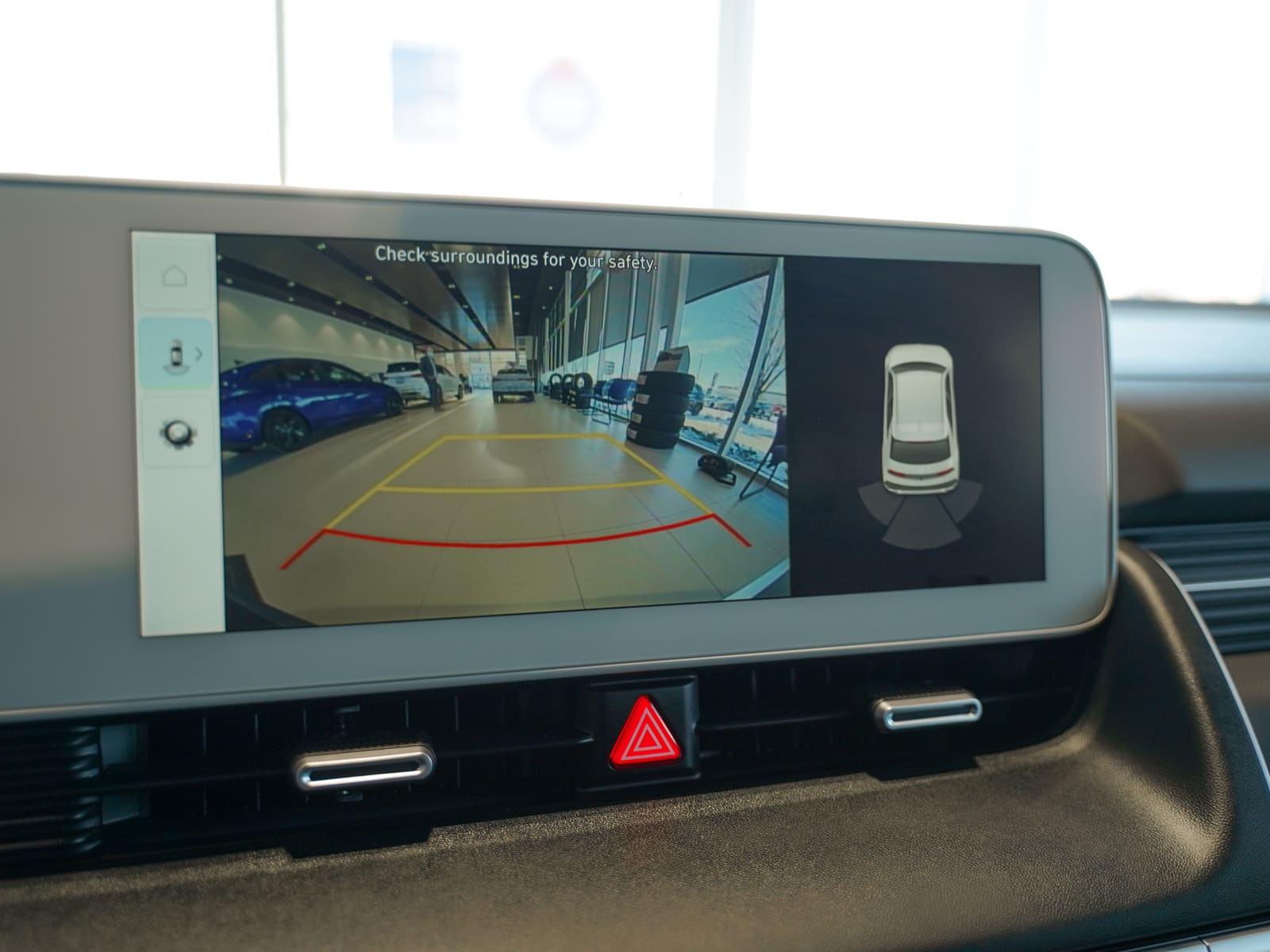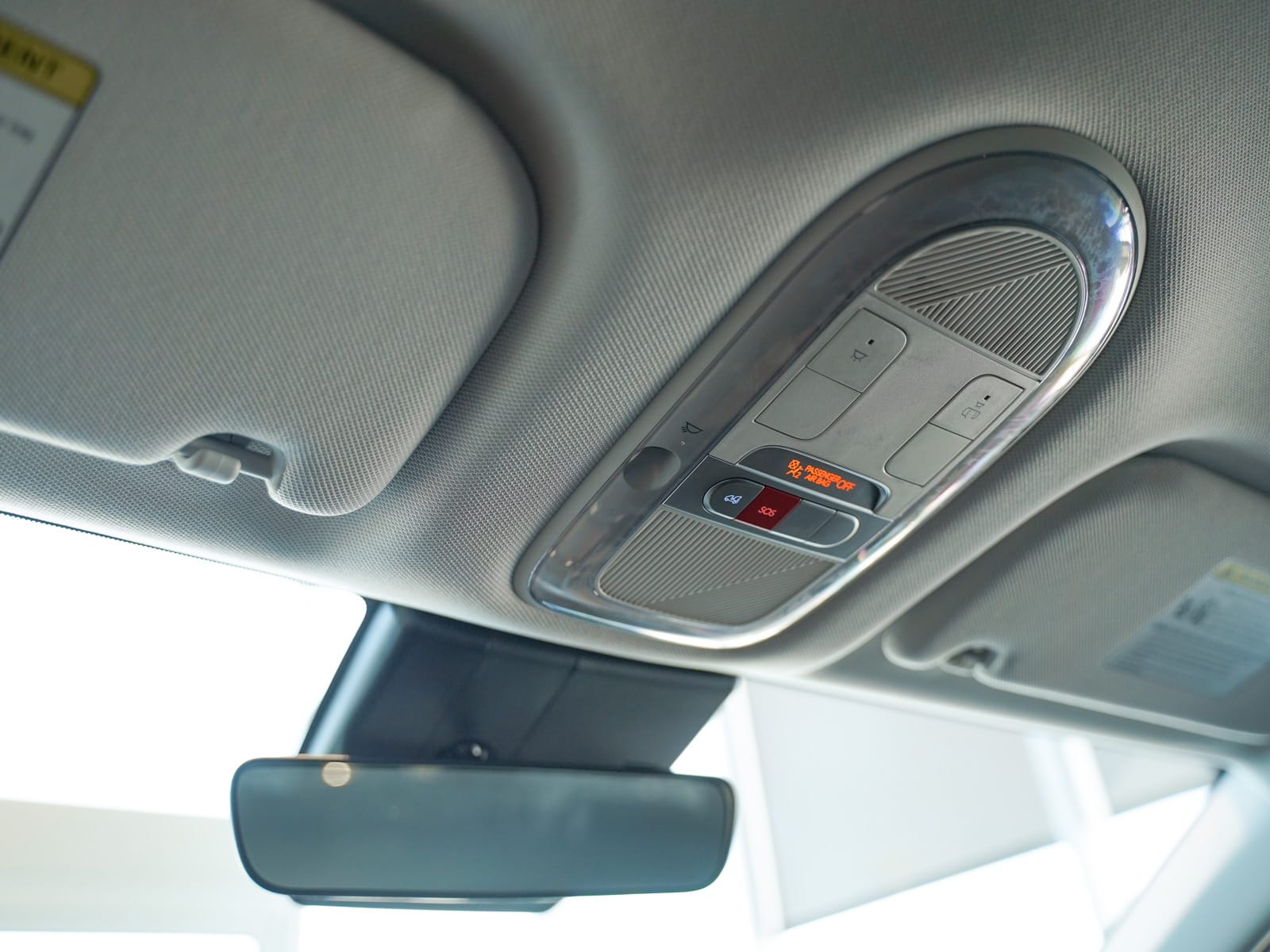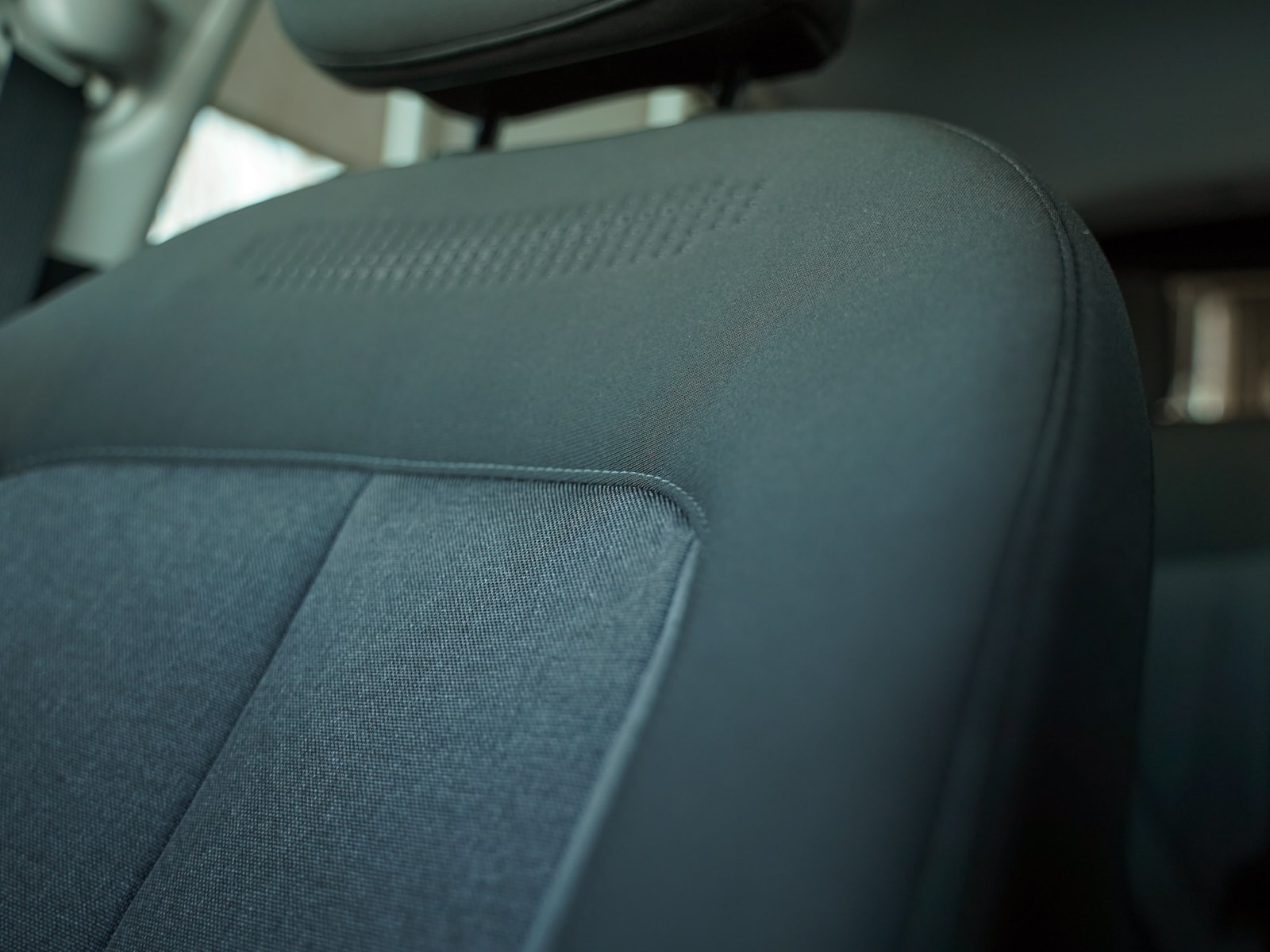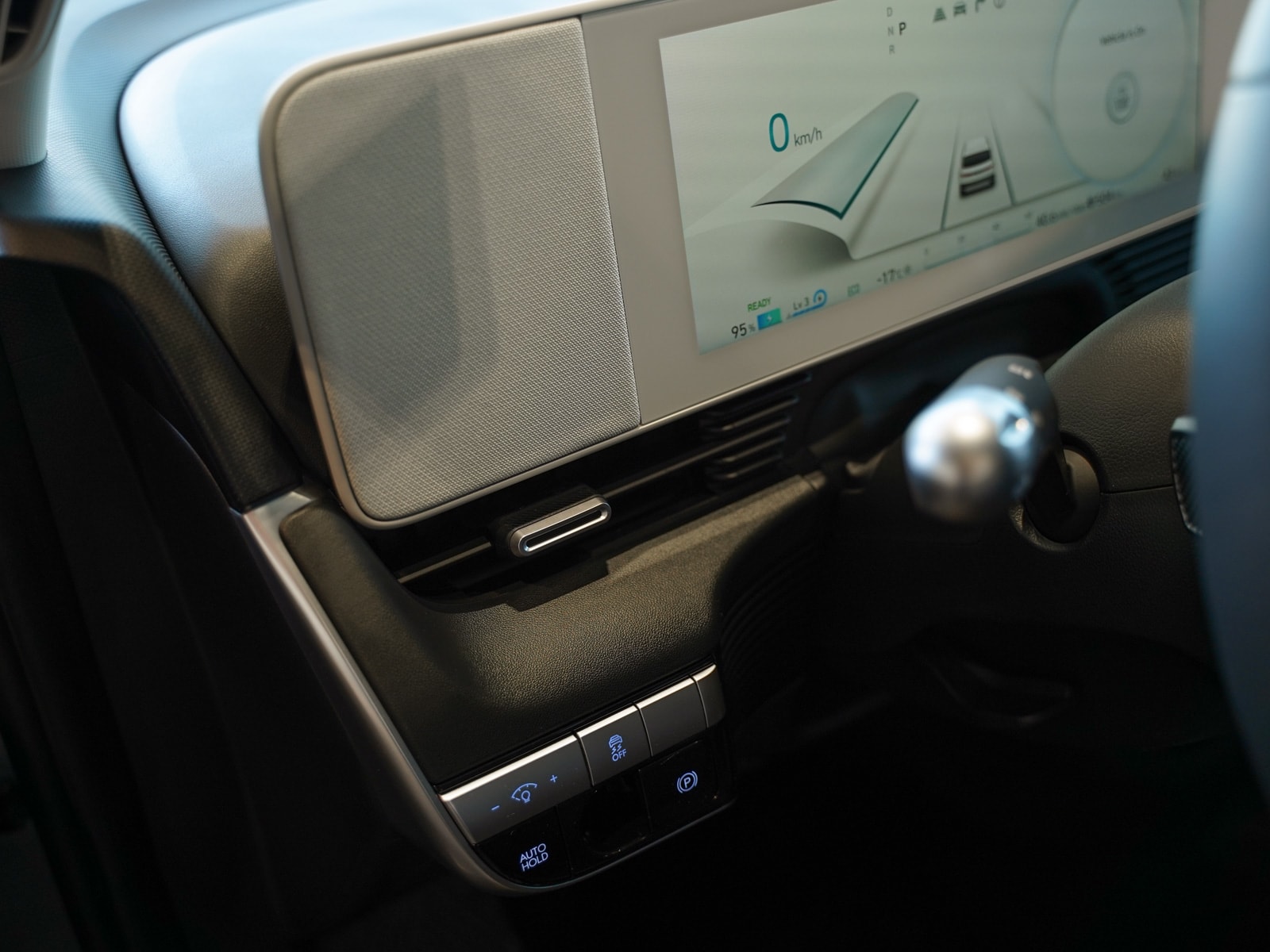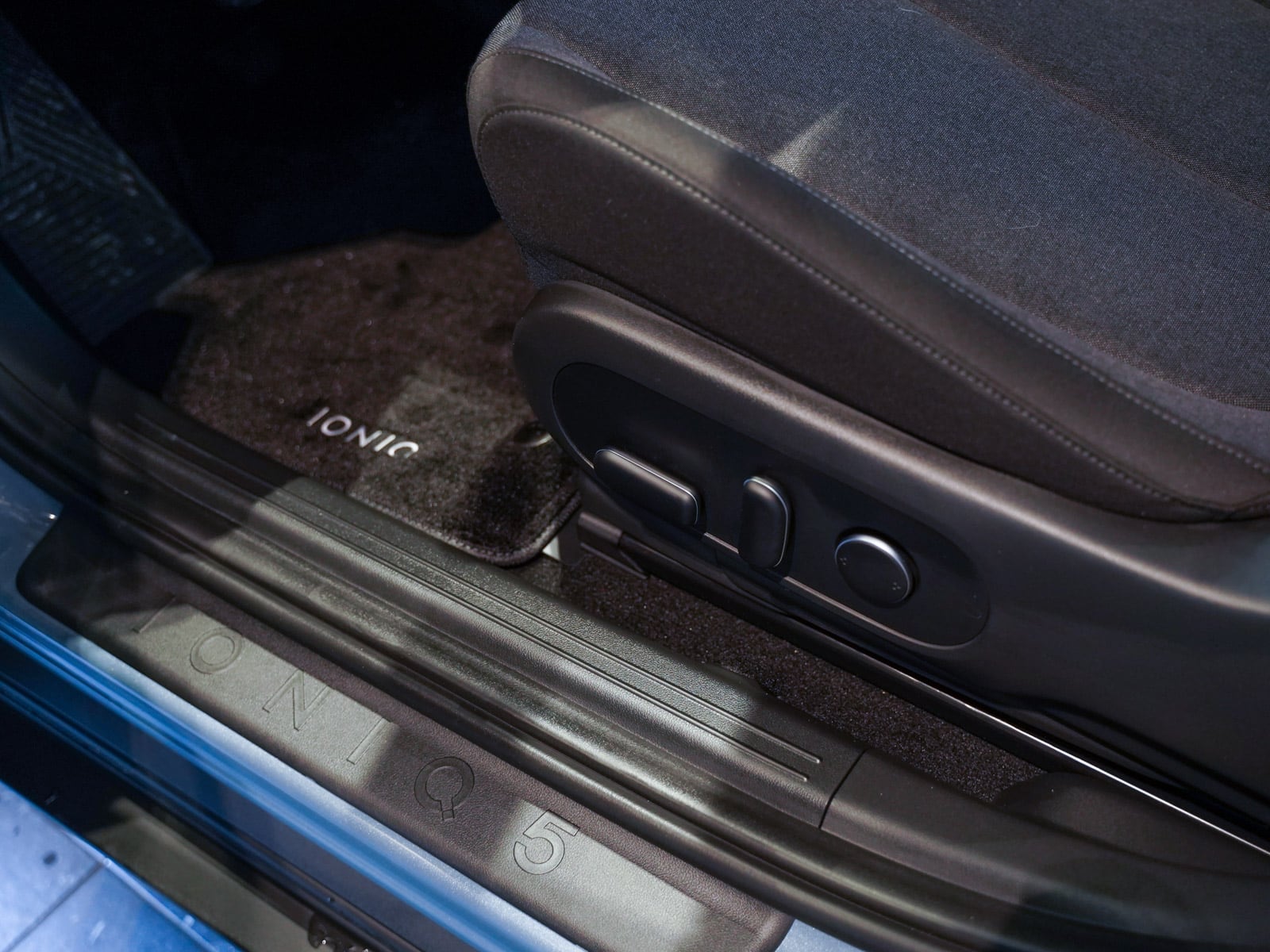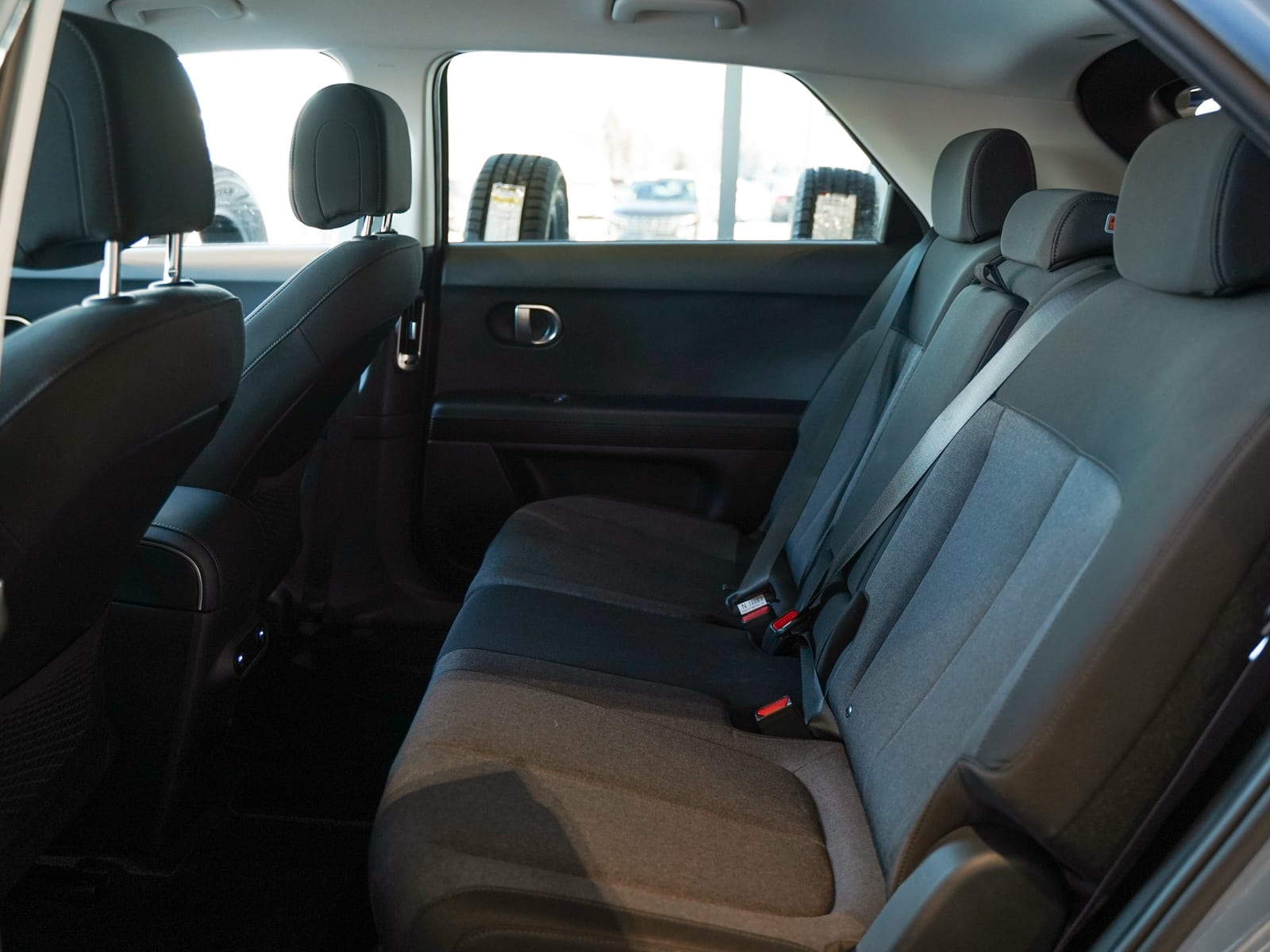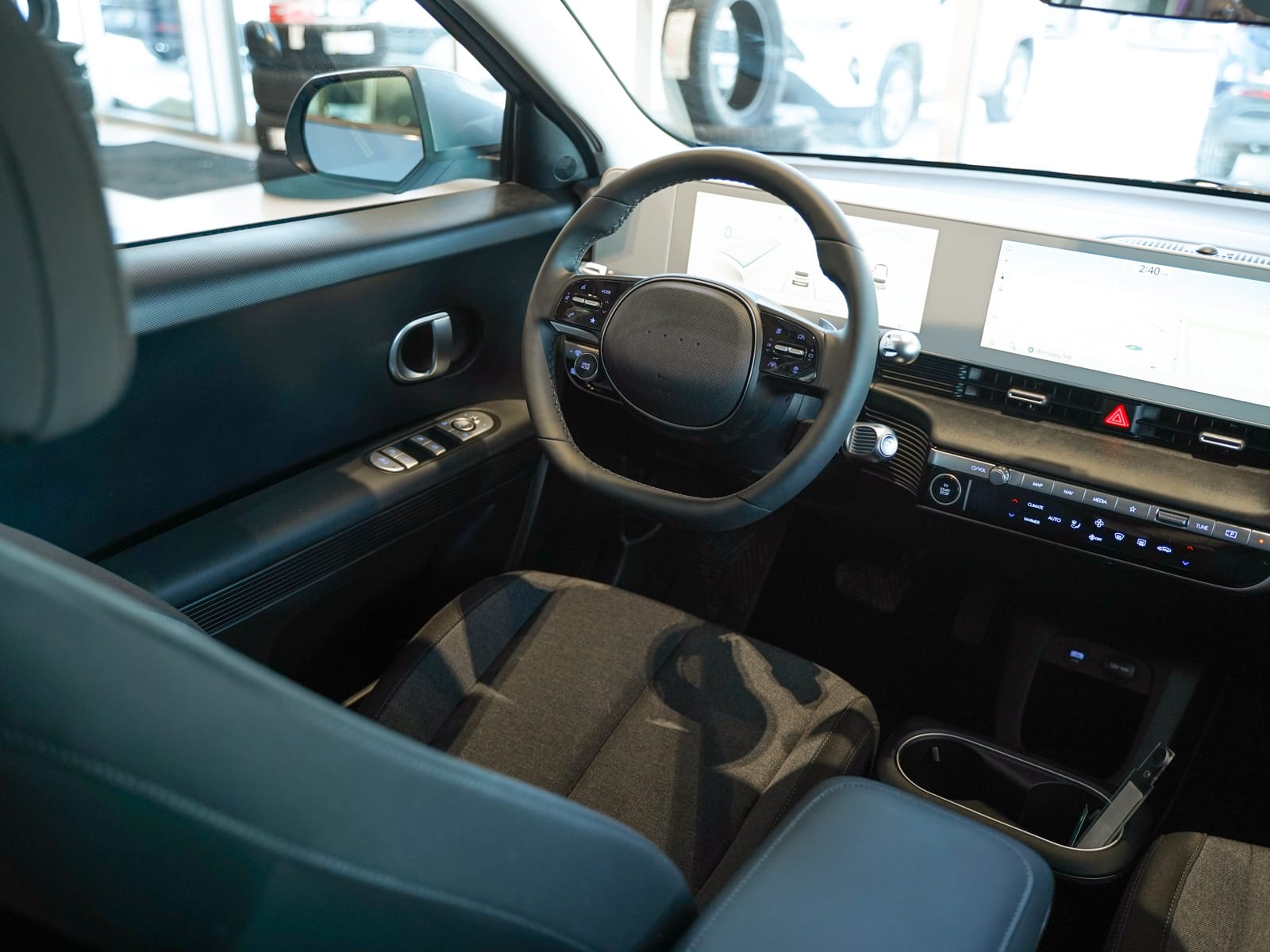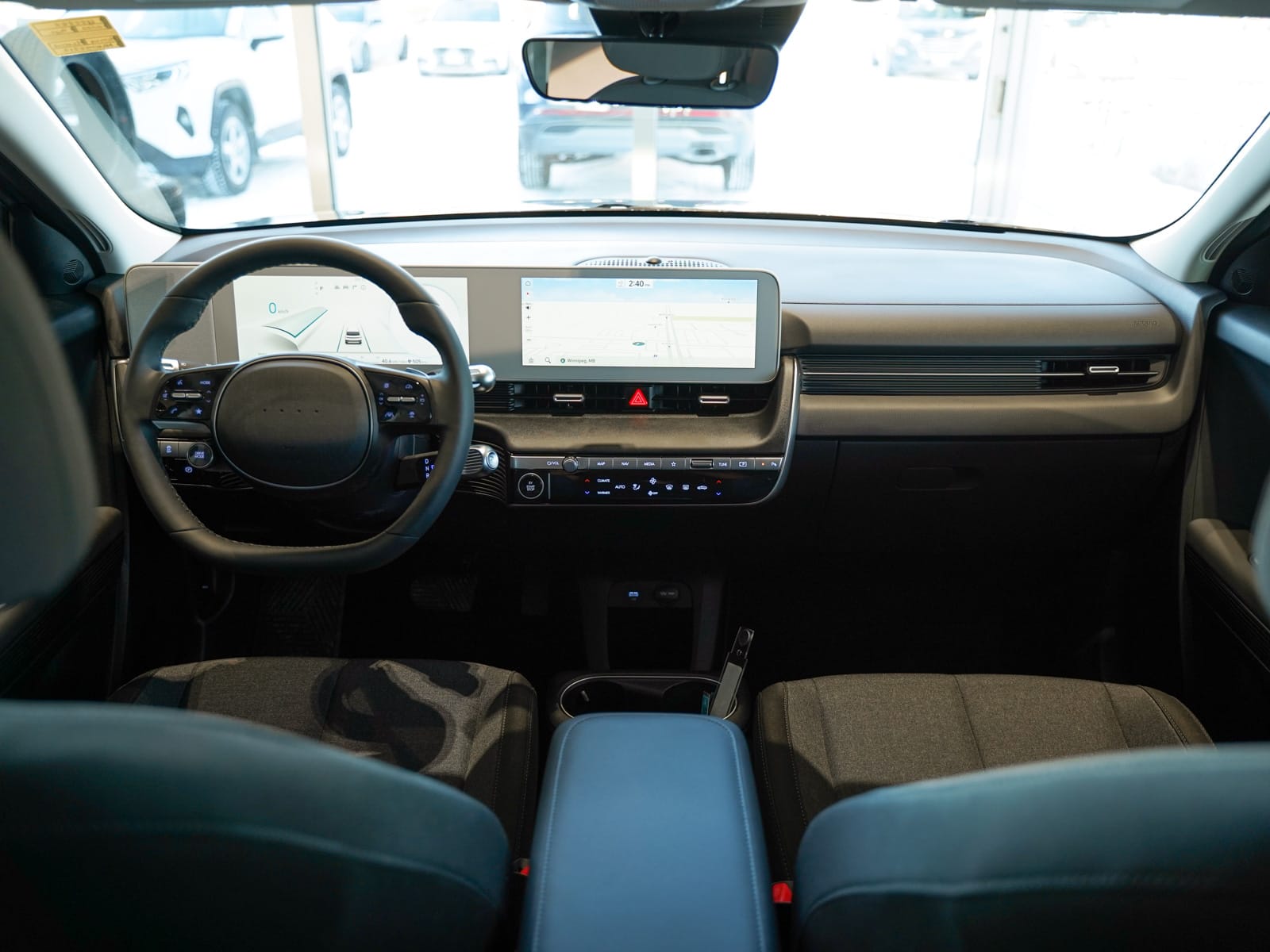 Book a test drive for the all-new 2023 IONIQ 5. Quantities are limited!
Estimated Delivery Date:
Delivery date shown is an estimate and subject to change without notice. Customer will coordinate delivery of the vehicle with their local dealer who they placed the pre-order with during this process. The actual delivery date could be affected by a number of factors beyond Hyundai Auto Canada or the dealer's control. Hyundai Auto Canada or the dealer will not be liable to you for any such delay in delivery.

Pre-Order and Deposit:
The payment of your Deposit does not constitute the actual purchase or lease of a vehicle. You must enter into a definitive vehicle purchase or lease agreement with your dealer to purchase or lease the vehicle. Your Deposit is not transferable or assignable to another party without the prior written approval of the dealer. Your deposit will be applied to the purchase of your new vehicle. You may request that your deposit be refunded. You may cancel your order at any time prior to entering into a definitive vehicle purchase or lease agreement with your dealer and you will receive a full refund of your Deposit in such case. Your Deposit will not be held in an escrow or trust fund. You will not receive any interest on your Deposit. You authorize Hyundai Auto Canada to provide the information you submit to your local dealer selected in order to fulfill your vehicle purchase. The dealer will also contact you in order to fulfill your vehicle purchase. Any personal information collected will be governed by Hyundai's Privacy Policy.

Vehicle Shown:
Preproduction model shown. Specifications, equipment, and options are subject to change without notice. Some items may be unavailable when vehicle is built.

Electric Range:
* When equipped with rear-wheel drive (RWD) and 77.4-kWh battery, IONIQ 5's maximum driving range on a single charge will be around 470~480 km, according to the Worldwide Harmonized Light Vehicle Test Procedure (WLTP) standard. The official driving range for IONIQ 5 is still to be announced.